The difference between WordPress and WooCommerce
March 21, 2022
21 March 2022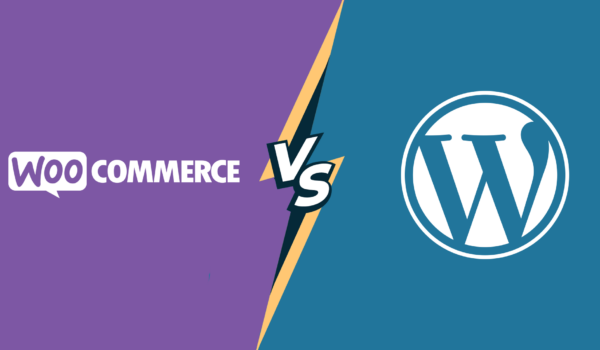 If you are one of those people who have just entered the world of website design, especially content management systems (CMS), naturally, questions like the following are in your mind. Questions like…
What is WordPress?
What is WooCommerce?
What is the difference between WordPress and WooCommerce?
What are the uses of WordPress and WooCommerce?
Is WordPress Hosting Better or WooCommerce?
The difference between WordPress and WooCommerce
In this article, Homeland WordPress intends to answer all the above questions. We hope we have taken a step towards your progress. Since some people do not know the difference between WordPress and WooCommerce, we will first get acquainted with the two concepts and examine their differences.
What is WordPress?
One of the easiest and most powerful content management systems (CMS) for site design is WordPress, which reigns supreme among other CMSs. WordPress is open source and free, with which any site model can be implemented. This means that virtually any site, including personal blogs, sales collaboration, corporate sites, store sites, etc., can be launched with WordPress. Another advantage of WordPress is its rich educational content. Also, with the many plugins and templates that it provides to users, it is possible to implement any site model with the help of the required plugins.
WordPress plays a crucial role in site design and implements essential parts for your site, such as the following.
Content insertion section
Submit comments and links
Content grouping
Submit textual content
Audio
Video and…
Customize the look and feel of the site with new layouts
What is a WooCommerce plugin?
If we consider WordPress as a basic program in site design without coding (which it certainly is), WooCommerce is a plugin installed on WordPress and provides us with many features. If we want to give a brief history of the WooCommerce plugin, we have to say that WooCommerce entered the technology market on September 27, 2011. One of the reasons for its popularity was its easy installation and customizability. WooCommerce was first developed by one of the WordPress developers, WooThemes.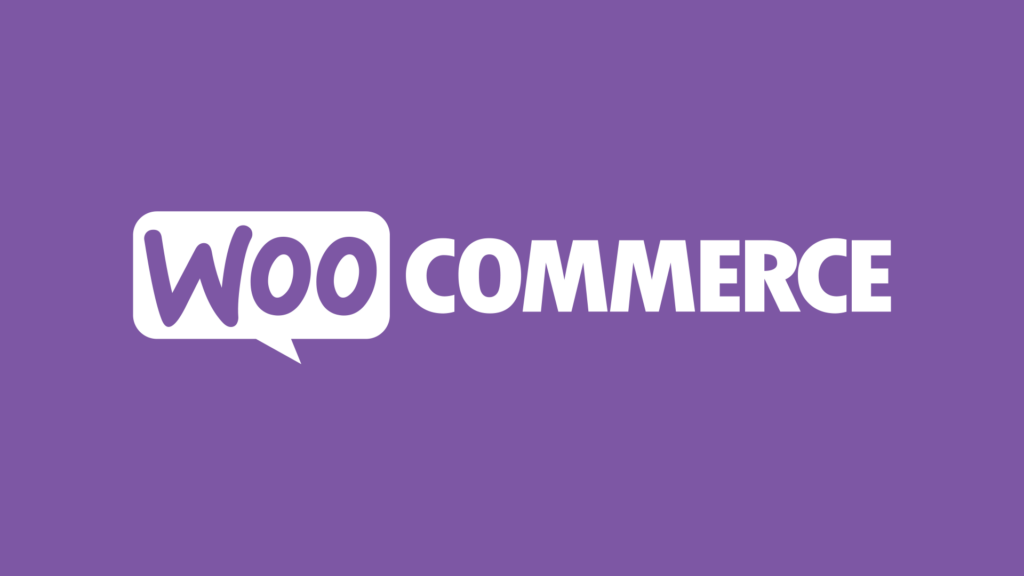 In August 2014, more than 381 websites were launched with this plugin. In November 2015, the first wooconf, an e-commerce conference using WooCommerce, was held in San Francisco. About 300 people attended the conference. In May 2015, they came under the control of Automation, the operator of WordPress.com, which was a significant contributor to the development of the WordPress CMS. WooCommerce made sales for e-commerce very fast. Today, WooCommerce accessibility is displayed on more than 30% of websites because it includes limited possibilities and flexibility.
WooCommerce plugin features
Selling any kind of physical or digital goods
Selling relational goods
Ability to book a repeatable subscription membership
Ability to manage customer accounts, delete or add and changes the appearance of the site
WooCommerce templates
There are so many themes being sold on various sites that it is not easy to estimate their number. In the following, we will introduce several theme developers.
There are 1135 WooCommerce themes on the Forrest theme site.
The WordPress.org theme list contains 548 WooCommerce themes.
Mojo Themes has two hundred and forty WooCommerce themes.
And of course, in the Ertano, we have designed a versatile WooCommerce template called Ahura WordPress template that thousands of sites use.
WooCommerce Extensions (WooCommerce Extensions)
Why do you think WooCommerce is so popular? WooCommerce has a lot of fans. Because the top products, plugins, and many developed WooCommerce products are free and open source. In 2018, WooCommerce 330 was developed and had more than 1000 plugins.
WooCommerce Bookings WooCommerce Booking Plugin
If you are looking for a booking plugin for your store site, do not worry. Because you can intelligently manage products and customize the necessary changes, the number of reservations for each product and discounts can also be determined. Best of all, the app has an email notification system, which notifies customers of reservations. What could be better than this?
WooCommerce Memberships Plugin
This helpful plugin allows the user to restrict access to parts of the website.
Special style with "Storefront"
Storefront is a free WordPress theme available on WooCommerce. Interestingly, this theme is highly compatible with WooCommerce. In Storefront, speed is the first letter. Better yet, eliminate inconsistencies in your updates.
The difference between WooCommerce and WordPress
As a result, we realized that WordPress is one of the most crucial site builders for blogging. But if you expect special features from your site, you should get help from plugins. WooCommerce is one of those plugins. So that these store builder plugins can turn your site into a site like Amazon and Alibaba.
WordPress is a site builder, and WooCommerce Store Builder is a site builder. If we want to explain with an example, we compare WordPress to Windows. WooCommerce, on the other hand, is software that depends on WordPress and installs on it. So WooCommerce has no value without WordPress per se.
The reason WordPress is so popular among CMSs
WordPress has taken over the CMS market with power among other content management systems, and this is due to the following:
Support by designers and developers (update)
Convenient and easy user interface (simplicity)
Multi-user
Flexibility for expansion and development (flexibility)
Quickly publish content on the site and manage different sections
Simplicity of text editing and besides the necessary facilities to put all kinds of media (files) next to the text (simplicity)
Ability to interact with the user (features such as membership, polls and…)
Having strategies to prevent intrusion into the site
Search engine optimization for Google, Yahoo and Bing
Multi-language support (especially Persian)
Fast and cheap
The difference between WordPress hosting and WooCommerce hosting
In online business, you have many paths and choices ahead. That includes the right content for the ads and the right hosting choices. (Which, of course, directly affects the SEO).
Well. You need to know a summary of hosting first. What are hosts, and what are their uses? Hosting is the space in which you place your files and media and build your site. Interestingly, WooCommerce hosting has just entered the web world and did not exist until recently.
WordPress hosts are designed for WordPress sites. So that WordPress resources are divided based on server resources. These hosts are easily installed on the WordPress site, and even some WordPress hosting companies update it automatically. Also, the amount of resources of these hosts is more than Linux hosts.
WooCommerce hosting is no different than WordPress hosting. One of the benefits of these hosts is the installation of the WooCommerce store. For example, most WooCommerce hosts take a 6-hour backup of the database. So you can manage it yourself.
Given all the above descriptions and the slight differences between WooCommerce and WordPress hosts, this is just a slogan. Some good WordPress hosts have more features than Linux hosts.
Other Store Builder Plugins
Each site will need different plugins according to its features. Below we see some of these plugins…
BigCommerce
Easy Digital Downloads
MemberPress
WP eCommerce
Jigoshop eCommerce
Of all the above plugins, WooCommerce is our first and last offer. We also use WooCommerce. So do not be confused at all about choosing the best WordPress Store plugin and choose WooCommerce.
The final word
In this article, we will introduce WordPress and WooCommerce separately and compare WordPress and WooCommerce and explain their differences. We also mentioned the reasons for the popularity of WordPress among other CMS. Finally, we introduced the famous store builder plugins. So as not to be confused when choosing. If you use our article, share it with your friends. What experience do you have with using store builders? Comment for us.