What is WooCommerce? how to build an online store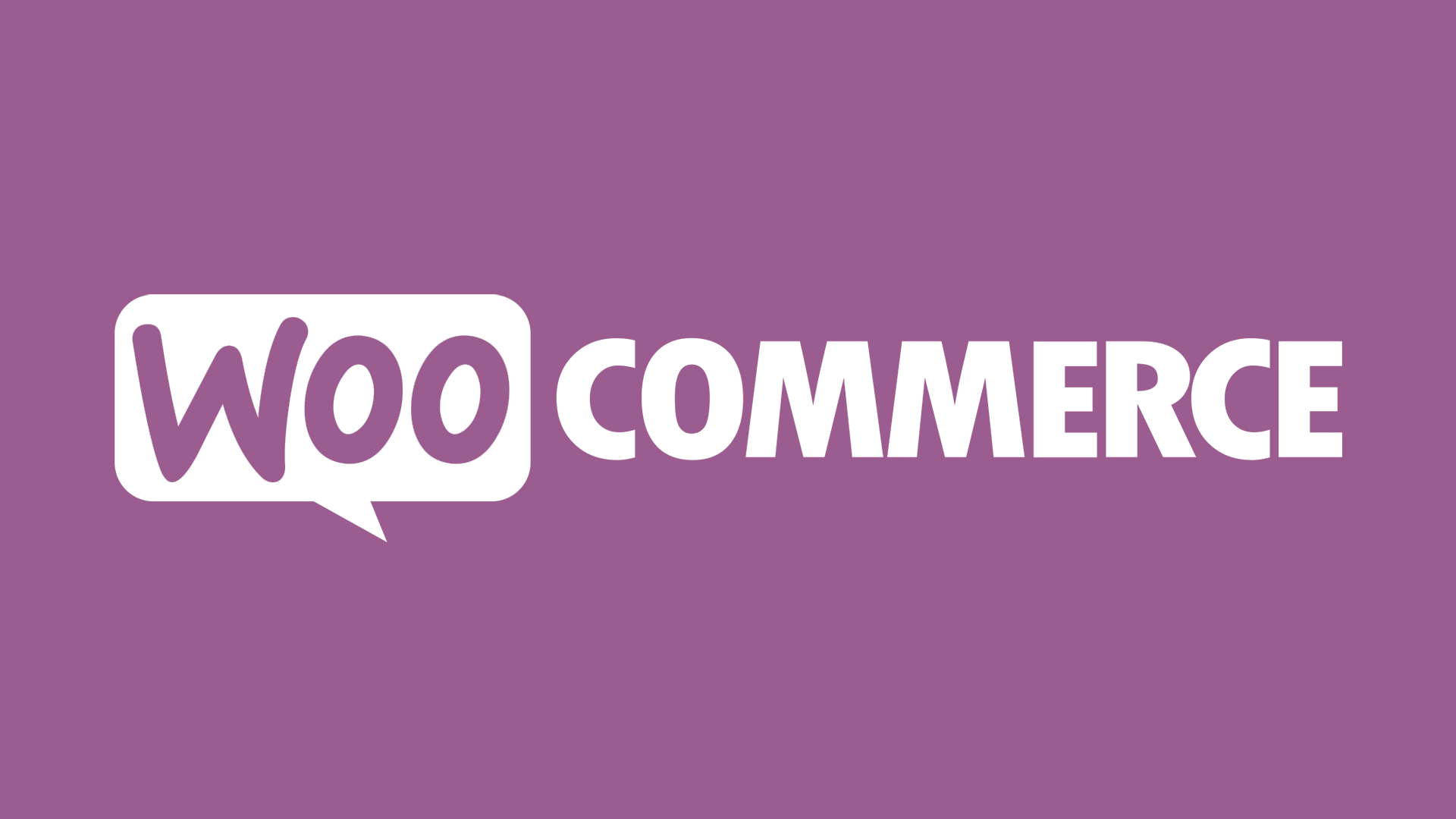 If you plan to start an online store but do not know how to do it, follow this article; in this article, we will teach you how to turn your site into an online store with the WooCommerce plugin? But what is WooCommerce, and how can you build a store site using WooCommerce?
Note that you can use WordPress to launch any website. Also, use this process to build your online store quickly.
By setting up an online store, you can connect with your customers in other cities in any city you are in and attract many customers from all over the world. Using the WordPress content management system, you can create an online store to sell your products and thus grow your business and find new customers.
When you offer your products online, your customers are not limited to one geographical area. Still, you have the opportunity to attract customers from other geographical locations in addition to local customers, sell your goods, and expand your business.
As you know, the advancement of the Internet has led many people to do a lot of daily chores and even shop on their mobile phones. So your internet business can grow and make significant progress.
How to build an online store with WooCommerce
Suppose your site is dynamic and you use WordPress to manage your site content. In that case, you can quickly turn the website into an online store using store builder plugins, no matter if the store you want to build is small or large because there are powerful and popular ones like WooCommerce, Shopify, Magento that do it for you quickly. You no longer need to spend extra money on on-site developers.
Currently, 51% of WordPress sites use the three plugins mentioned above.
What is WooCommerce
In answer to the question of WooCommerce, we can say that WooCommerce is a WordPress store builder plugin with which you can build a robust store and sell your products online. WooCommerce has grown significantly in recent years and has attracted a large number of users. Numerous templates have been created for it, and many plugins have been coded for it; So, if you want to set up your store site with WooCommerce, do not think about its limitations at all because we can safely say that there is no limit for you!
WooCommerce is a plugin that has been very effective and useful in e-commerce. Using this plugin, you can easily create your online store and put your desired content in it, including product details, photos, customer reviews, and more.
What are the benefits of using WooCommerce
Why use WooCommerce, and what are the benefits of using WooCommerce? With WooCommerce, you can monitor your store's performance yourself and make any changes to its design. This plugin integrates easily with WordPress and is completely free for users. Today, online stores have almost replaced traditional markets and are very popular among people due to the ease of access and optimization of their time. You can quickly increase the sales of your products to a very significant extent by placing the best content and enhancing your SEO.
WooCommerce is an open-source plugin (meaning you can make custom changes to the plugin's programming code) developed in PHP and allows you to design your own complete and advanced online store. Woo Themes first launched WooCommerce. Still, due to its high power and popularity, it was later acquired by WordPress itself.
The best store builder plugin for wordpress
WooCommerce is one of the most popular and influential stores builder plugins, and more than 6 million dynamic sites are currently using this plugin to manage their online store. One of the most important reasons for the popularity of WooCommerce compared to other competitors is the full compatibility with the Persian language and the user-friendly environment of this plugin.
With this store plugin, you can manage your store and sell your products at any place and time. You no longer need to take the store to a specific location, so you will not be limited to one geographical area.
WooCommerce has been able to launch 28% of online stores (about 3,757,012 online stores) with 112,666,319 downloads so far (Oct 28, 2020)!
WooCommerce is now one of the top e-commerce platforms in the world. See its statistics.
What are the features of WooCommerce plugin?
Support for all wordpress SEO plugins
Separate definition of templates for different sections
The intelligent and accurate reporting section
Utilizing customer feedback for products
Possibility to connect to Iran Post system
Fully Persianized for easy use of Persian language users
Utilization of the warehousing system to manage store products
View sales details
You no longer need to pay for site design with the WooCommerce plugin so that you can save a lot of money. You can build your store using this plugin. This plugin does not require coding and allows you to create your store in the shortest possible time.
With this plugin, you can put your product with all the details on your store's WordPress site. These products can include downloadable and physical effects. WordPress content management system can use its capabilities to create the best online store site for you.
With WooCommerce, you can thoroughly review your products, monitor your sales statistics, and manage your site. You can also use this plugin to support your customers after selling your products and provide after-sales service.
WooCommerce Gateways
You may now be wondering if WooCommerce has a payment gateway? No, there is no need to worry. By receiving payment gateways and installing them on the WooCommerce plugin, you can use online payment gateways (such as PayPal) to receive money.
Fortunately, there are many plugins for launching payment gateways in WooCommerce. So do not worry about how to deposit money from the customer.
This can be done quickly, and users can choose one of the several payment methods on your site and choose the payment service with their Master card. When you are asleep at night, your WordPress store introduces your products to the customer, buying your products.
WooCommerce allows you to choose the currency of the products (Euros, Dollars, and…). You can even add taxes to your products after registering the goods in the shopping cart; you can also calculate the shipping cost to send the product and complete the purchase process. Finally, you can provide the user with an invoice.
WooCommerce settings
You will have complete control over all parts of your store directly from the WordPress admin panel. You can manage products. See customer invoices. Add a discount code for customers, and you will have a summary of everything you need to do in a large online store. Note that you can attract as many customers as possible with a good management style.
Just as your WordPress is updated from time to time and fixes bugs in the previous version, WooCommerce also provides regular updates to sync with other plugins and fix bugs.
WooCommerce Templates
Fortunately, there are many WooCommerce templates in the WordPress repository. You can also download Persian templates from our WordPress store template section or download the Ahura professional template. There are also many free templates for this plugin that you can use to design your site to your liking and beauty. With this, you no longer have to pay for site design.
There are hundreds of designs and skins in different sections that you can choose the template you want according to the theme and content of the store.
WooCommerce Addons
Many plugins are provided for the WooCommerce plugin every day that you can use the features of these plugins to manage your site well and enjoy it. WooCommerce offers many plugins to customize and add new features to your store. Plugins for customer management, in-store marketing, store statistics, and more.
WooCommerce has several plugins that you can use to customize your store.
Some of these plugins are free, and some are paid for. You can choose the plugin you want according to your needs and your users.
Provide a complete sales chart
WooCommerce provides you with a complete chart of your store sales, revenue, and activities. This chart helps you analyze your site correctly and manage it well. It also helps a lot in improving the performance of your site.
Build an online store with WooCommerce
In the new version of WooCommerce, you will have automatic installation. This means that you will no longer be confused about setting up a store. You can set up and install your online store quickly and with a few clicks and in a few steps.
WooCommerce Shipping
WooCommerce has many plugins in the field of transportation so that you can send your products to the customers of the site store without the need for even a single programming line. One of the best and most powerful Persian-made plugins for this purpose is Persian WooCommerce Shipping.
Other features of this plugin include product sales invoices.
WooCommerce plugin installation tutorial
To install WooCommerce, you can easily log in to your WordPress admin panel, right-click on "Add" in the plugins section, now search for the name WooCommerce. After viewing the results and finding the WooCommerce plugin, click "Install Now," after the installation is complete, click "Activate" to add the plugin to the menu on the right. The WooCommerce plugin is easy to install and activate. See the WooCommerce installation tutorial in the following article.