Is WordPress free? Why is WordPress free?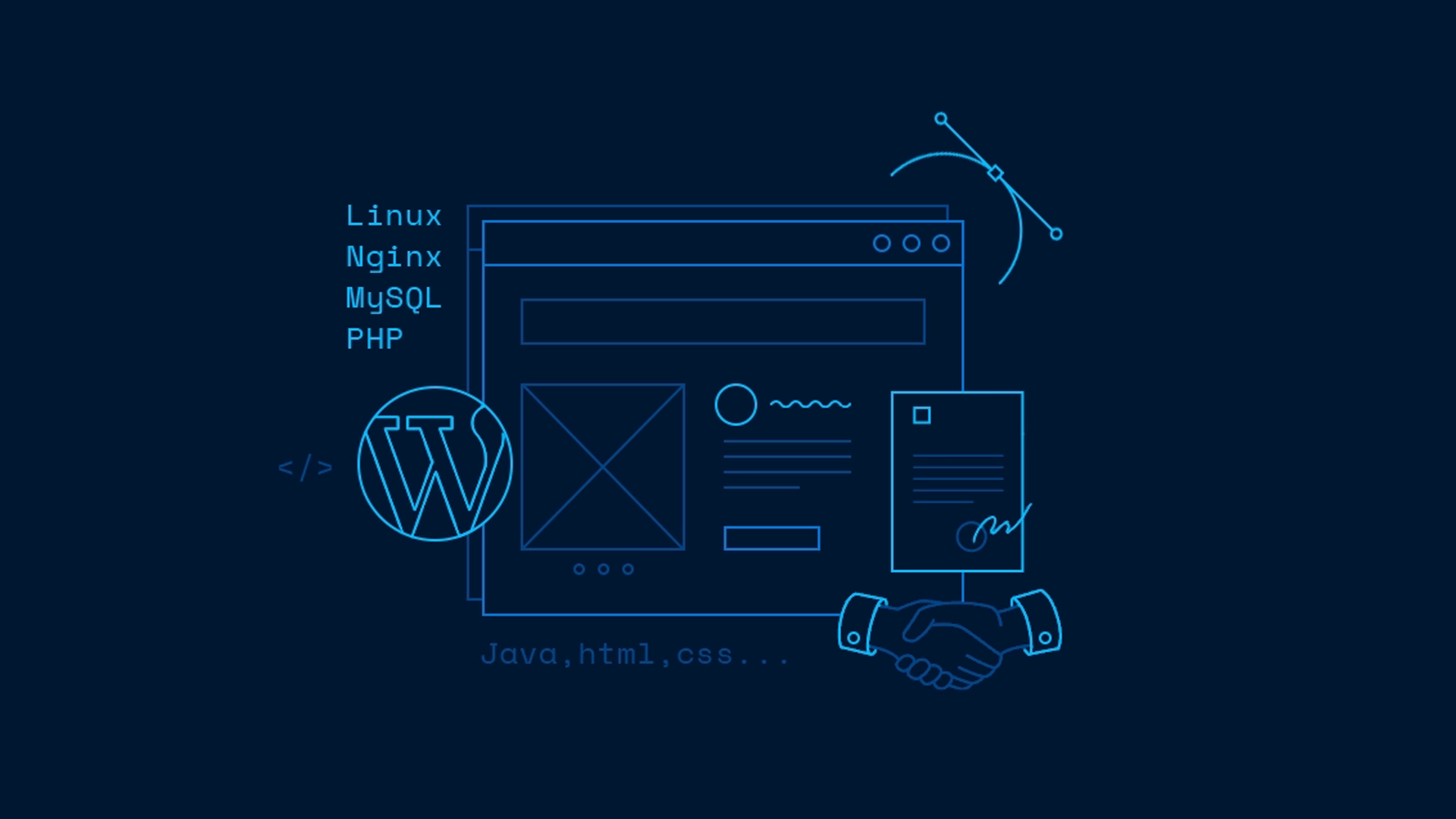 Whenever we receive a free product or service, we always think about whether it has quality or not! I also heard a lot about WordPress, asking if WordPress is free? If so, why should they provide such a robust system to users for free? The exciting thing is that we do not know the revenue plans and we feel threatened by such free products lest it is a scam or steals our information! Does WordPress provide enough security? These are precisely the doubts that arise in our hearts when we ask whether WordPress is free. We will talk about all this later.
Is WordPress free
WordPress is a free open source system available to ordinary users and those interested in starting an online business or who want to have a blog. The sheer power of WordPress often raises the question of whether WordPress is free. Why? Ask. In the following, we will end your doubts.
I have to serve you; Every free is not without reason! Suppose you are looking for perfume and you go to a perfume shop. But when you see the prices, you wonder why these perfumes are so expensive. A professional seller at this time will offer you a small bottle of the best perfume for free. You return to that store in a week and buy from that store. The reason for this return is that you are sure of the quality of the perfume. You might even buy a few more perfumes for your friends.
This is exactly what the store's revenue model is all about. We see some Iranian businesses that produce content on their website, and instead of selling training courses, they sell you subscriptions using particular articles. These are all models of revenue generation that each company implements according to its business policy.
What is WordPress revenue, and why is WordPress free?
In answer to whether WordPress is free, I have to answer yes or no. Suppose you have seen in the police market Iranian applications such as Bazaar Cafe and foreign ones such as Google Play, along with some of the applications. In that case, it is mentioned: (In-app payment), but you can use many features for free. Free WordPress is precisely the same.
You do not need to pay to use many of the high-performance features in WordPress, but you do have to pay to use more advanced features. For example, you use the Just SEO plugin for your SEO. This plugin gives you free features, but you need to get the Pro version to use more services.
One of the advantages of these open-source programs is that both the manufacturer can make money from the production of various software and plugins or even skins, as well as other professionals who can produce such products. One way for WordPress to make money is from WordPress VIP. This service is a fast content management service designed and produced for organizations and stores that want to manage a separate group and department of their site that use WordPress VIP.
Subsidiary services of WordPress company
As a parent company, WordPress has many free and non-free sub-categories, some of which we will mention in this paragraph. If you want to know the complete list of WordPress services, you can visit the Automattic website. If so, one of your questions is whether WordPress is free and why WordPress is free? By looking at these sub-categories, you will realize that WordPress has its revenue model like any other company.
A key point I have to tell you is that some of the services below may be free for small shops and small businesses, but for large businesses, they will have to pay for a license or WordPress service, just like WordPress VIP. The regular WordPress version we use is a more standard version of the VIP version of WordPress that works for large companies.
Site wordpress.com
This WordPress service is slightly different from wordpress.org. You can set up your site as you like on any dedicated host and domain with wordpress.org, which is essentially the core of the website.
But wordpress.com is a site builder that gives you 3 GB of hosts in its free panel, and your site address is registered as one of the URLs of the WordPress subset. For example: instead of your site domain being example.com, it becomes example.wordpress.com. And to use the more professional services of this collection, you have to pay for it.
WooCommerce
As I mentioned before, another service that WordPress offers is efficient plugins and plugins that are very vital to the user. For example, if you need to launch a store website with WordPress, the first thing to consider is that WordPress is a blog content management system, not a store!
So you need a professional plugin to set up a professional store with WordPress. One of these WordPress plugins that comes in handy is WooCommerce. This plugin is one of the plugins that have millions of installs. This plugin is free, but you must provide other plugins to change several fields or add various features to this plugin, which of course, are not free.
Is the use of WordPress appropriate
The headline saw was a little weird! Like I said before, you have to pay to add features to your site. WordPress itself is indeed free, but for every part that you are going to change on your site, you should buy a plugin if there is no free plugin. But with all these interpretations, using WordPress to run a website is still cheaper and less expensive than launching a website with coding. We have created a free WordPress course on the Mihan WordPress site, which you can use right now and build your site with WordPress.
WordPress is safe
One of the questions I have to answer about the skepticism about building a site with WordPress is how to secure WordPress. Before explaining this, I must say that no system in the world is 100% secure, and any site is vulnerable. But we can increase the site's security to be safe from hackers.
The advantage of open source applications
WordPress is an open-source application that allows expert users to upgrade it using programming science and knowledge. If today we see that WordPress and Android suddenly made significant progress, it is only because they are open source or open-source. Because many users encounter many problems in using these programs and solve them themselves, they fix these problems either by producing free or non-free plugins, and you can use those plugins.
General summary
In response to whether WordPress is free, we addressed the issue that every business we know has its revenue model. He earns money from those methods. We talked about some WordPress sub-businesses that the parent company of WordPress makes money from, and finally, we talked about the advantage of being open source and free of charge.