What is Technical SEO? 10 Technical SEO Rules for WordPress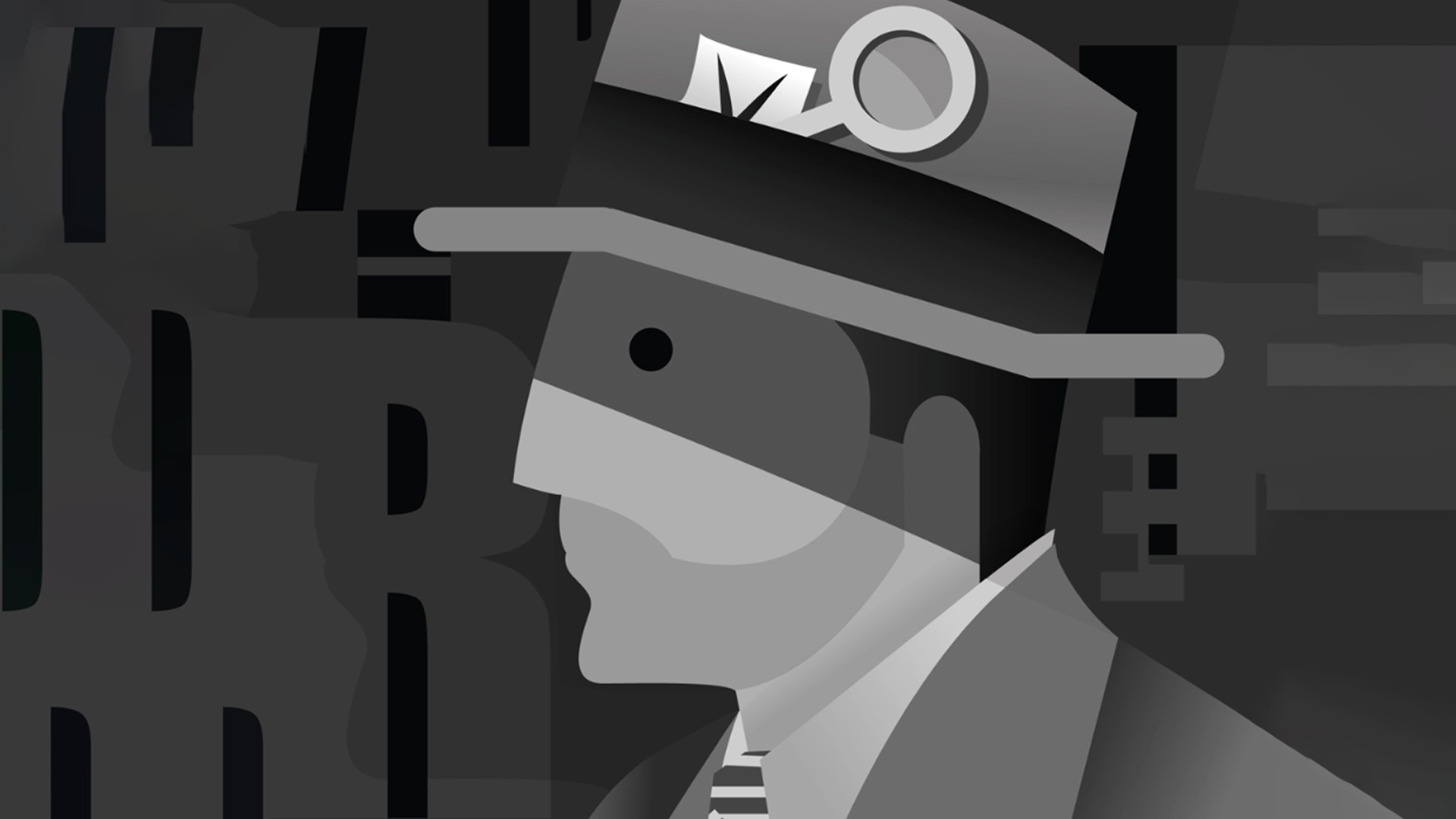 Technical SEO is one of the SEO steps that helps Google bots to keep track of your website. Simply put, site SEO improves the technical aspects of the site and aims to increase the position of your website in search engines such as Google and Bing. This article will discuss SEO techniques and their types in full and then examine Technical SEO and its importance. So stay with us until the end of the article to get fully acquainted with Technical SEO.
What is technical SEO?
To be able to explain technical SEO to you, you first need to know the meaning of SEO. SEO is a set of activities that improve the ranking of your website in the Google results list. If we want to explain SEO in a more specialized way, SEO stands for Search Engine Optimization, which means site optimization for search engines.
Site SEO helps you have more views of your website by users, and through this, you can earn money or provide your services.
Explain the importance of SEO with a simple example
Suppose you want to start a women's clothing store in a busy place and there are several other women's clothing stores in this place !! How can you be seen as a competitor and make a profit? Of course, choosing the right name for your store, the decoration and appearance of the store, the quality of clothes, proper behavior and customer orientation, and observing many other factors will attract more customers and ultimately more revenue. Most importantly, be the first shop on the customer's route!
In the web world, the example above is the same. Suppose you want to build an educational website and sell your educational products and services. You will not make money just by building a site and leaving it. Because there are hundreds of educational sites in the web world, you should try to get a better position in the Google results list according to your competitors to be seen by users. This is done by SEO.
Types of SEO methods
For your site to be SEO, you need to know the different parts of SEO and execute each one correctly to have an optimal site. Each site must be observed appropriately in those three sections of internal SEO, external SEO, and technical SEO so that the site can be well optimized for search engines. Your site will not be optimized if any of the above SEO sections are not done correctly. In the following, we will briefly explain internal and external SEO, and then we will explain the technical SEO in detail.
On-Page SEO
Internal SEO is a set of activities that are done within site. It leads to optimizing your website pages and ultimately improves your site's ranking on Google. Website template design, internal linking, production of SEO content, use of keywords, proper use of heading and meta description, and optimization of images related to internal SEO of the website.
Off-Page SEO
External or on-page SEO is a set of processes and tasks done outside the site and optimize your site. In other words, external SEO shows your connection to the outside of your website. External link building (i.e., linking to your site from another site), getting valid backlinks, reporting, and… is related to external SEO or Off-Page SEO.
Technical or technical SEO
Technical or technical SEO of the site is related to website optimization from a technical point of view. Website SEO helps search engine crawlers crawl and index your site. SEO techniques such as checking the site's speed, building a sitemap, optimizing the code, optimizing the site for mobile, and so on. The purpose of technical SEO, like internal and external SEO, is to optimize the site's ranking on Google by using technical actions and works on the website. This part of SEO is not related to content or link building and only cares about the site infrastructure.
What is a Search Engine Crawler?
Search engines have a series of crawlers that crawl links to find pages related to search results. These crawlers store their information in the database through the collected links, and then the algorithms are activated to check the quality of the link.
Why SEO is important
SEO is essential because if your website is not technically optimized, Google will not see it, and eventually, your site pages will not be displayed in the Google results list. Google's goal is to show the best and closest results to users due to the search. That's why Google scans web pages based on different criteria.
SEO Tricks in WordPress
In this part of the article, we want to explain to you the essential SEO technical points that, by observing these points, your site will work properly in terms of technical SEO.
Site speed
One of the most important criteria in getting a top score by Google search engines is site speed. Research has shown that today's users do not wait more than 2 to 3 seconds to load and load the site page and close the site page, which causes you to lose many users. Therefore, high website speed increases the incoming traffic to your site. Here are some things to look for when selecting yours:
Use low-volume photos and images. One way to shrink images without compromising quality is to use the Optimizilla site.
If you use content management systems such as WordPress to build your site, it is better to use light and optimized templates.
Use high speed and reputable hosting for your site.
Drag the fixed sections and sections of the website like the site logo.
Minimize HTML and CSS code using optimization plugins.
Reduce the use of scripts and plugins 
Reduce HTTP requests
Create an optimal structure for robots
Search engines like Google use a kind of crawler to see the pages of your website and index these pages in Google. The way these crawlers work is that they follow the links of the pages. So you need to create a standard structure of internal links on your site to help Google crawlers. Simply put, you need to create an internal link for all the pages on your website. In this way, Google crawlers will check all the pages of your site.
Robots.txt file optimization
robots.txt is a text file that guides how a crawler crawls or indexes web pages. In fact, with this file, you can instruct search engines on which pages to check and index and which Google bots do not follow pages. Using a robots.txt file is best to prevent pages with duplicate content, site admin page, site panel page, site user profile page, chat page, etc., from being indexed.
In other words, the robots.txt file is one of the SEO techniques for optimizing the index of site pages.
Optimization of 404 pages and broken links
As we said before, Google cares about its user satisfaction. Therefore, if a user encounters a blank page or 404 page due to searching for a phrase or keyword, it will cause user dissatisfaction. Pages 404 Indicates pages that have been deleted or their URLs have changed. If viewed by Google bots, these pages will lower the ranking of your site. Therefore, the best way to solve this problem is to use a 301 redirect, which you can use to redirect users or bots that have entered this page to related and other pages.
Create a sitemap
Another thing that should be considered in site technical SEO is the sitemap. A sitemap is a file containing XML code. This file creates a map for all pages of the site, which helps search engines and crawlers check and index all site pages. Make sure that your sitemap is always up to date so that if a new page is added to your site, it will not be ignored by Google bots.
Responsive or responsive to site pages
Responsiveness of the site is one of the most critical and central SEO technical points that must be observed—being responsive means that users can view your site pages with all the tools, including mobile, tablet, laptop, and… according to the appropriate size and quality. Nowadays, due to the increase of Google mobile users, your site pages need to be responsive.
This is so important that Google does not rank non-responsive websites in the list of mobile search results, so you need to make sure your site is responsive.
Use of data structures
Structured data, or structured data, is a code that you add to your website template to introduce each piece of site content to search engines. In other words, structured data or structured data is additional information that you see next to a website and its meta descriptions. Structures have a significant impact on the SEO of the site because search engines easily understand the information provided by the data structure.
Using these structured codes will also increase your credibility with search engines and even change how your site is displayed in search results. Take a look at the image below to understand better the description given.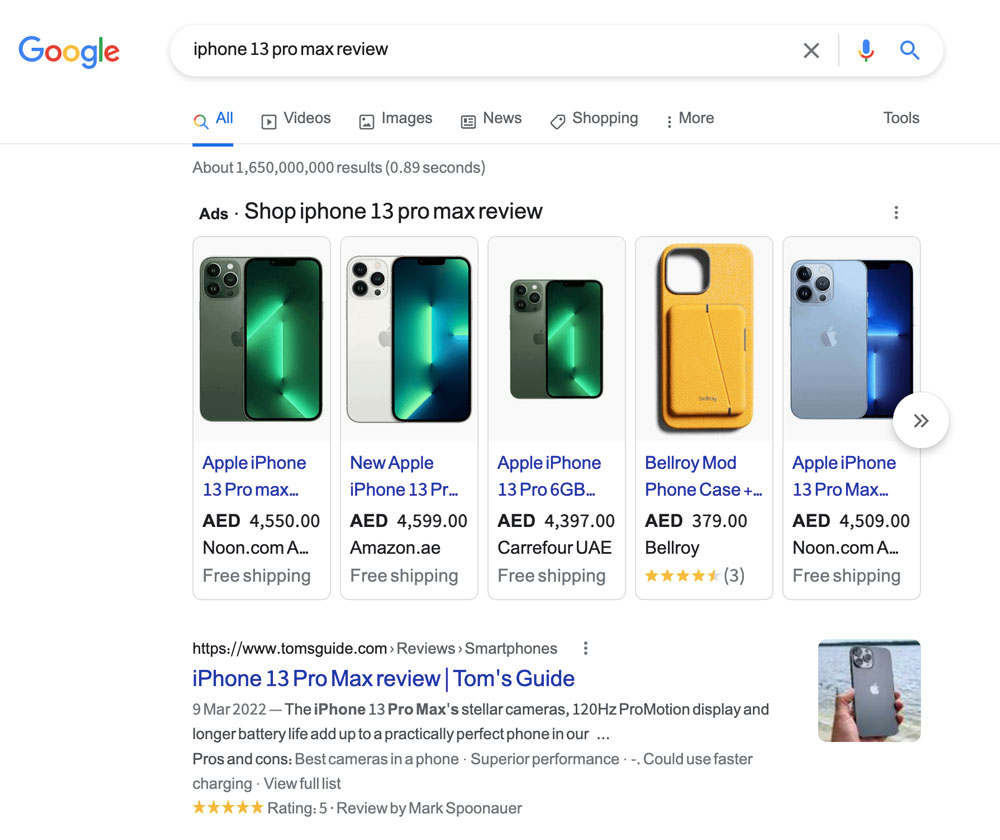 Use SSL protocol
SSL or Secure Sockets Layer is a security protocol that creates an encrypted link between your web server and browser. This security protocol protects the transfer of information between the site and its users. So if you want to secure your website, you need to install an SSL certificate on your website. To know that a site uses the SSL protocol, pay attention to its URL. URL Sites that use the SSL protocol start with HTTPS: // instead of HTTP: //.
Avoid duplicate pages or Duplicate Content.
Duplicate content is both annoying to users and annoying to search engines. Content copied from other sites or technical problems that cause multiple pages with different URLs and URLs to display the same content is considered duplicate content by search engines and reduces your site's credibility. You can use the Canonical tag to solve this problem. It is a canonical meta tag to introduce the original version to search engines. Using this tag, you can solve the problem of Duplicate Content or duplicate content.
Use Bread Crump links.
Bread Crumb is a sitemap for users. Bread Crump are links that show the user exactly where the web page is located in the form of a menu or at the top or bottom of a web page. You can create a Bread Crump SEO plugin if you have a WordPress site. Pay attention to the image below to understand the description given.

Conclusion
The technical or technical SEO of the site examines the technical aspects of the site and helps a lot in optimizing the site for search engines. You should know that as much as internal SEO and external SEO of the site are essential, so is the technical SEO of the site. So if you do not consider the technical SEO of your site, any action you take to improve your site will be in vain. In this article, we talked in detail about the technical or technical SEO of the site, and finally, we taught you ten methods of the most effective tips in the direction of technical SEO of the site.
Good luck 🙂