The cost of WordPress SEO and the factors that affect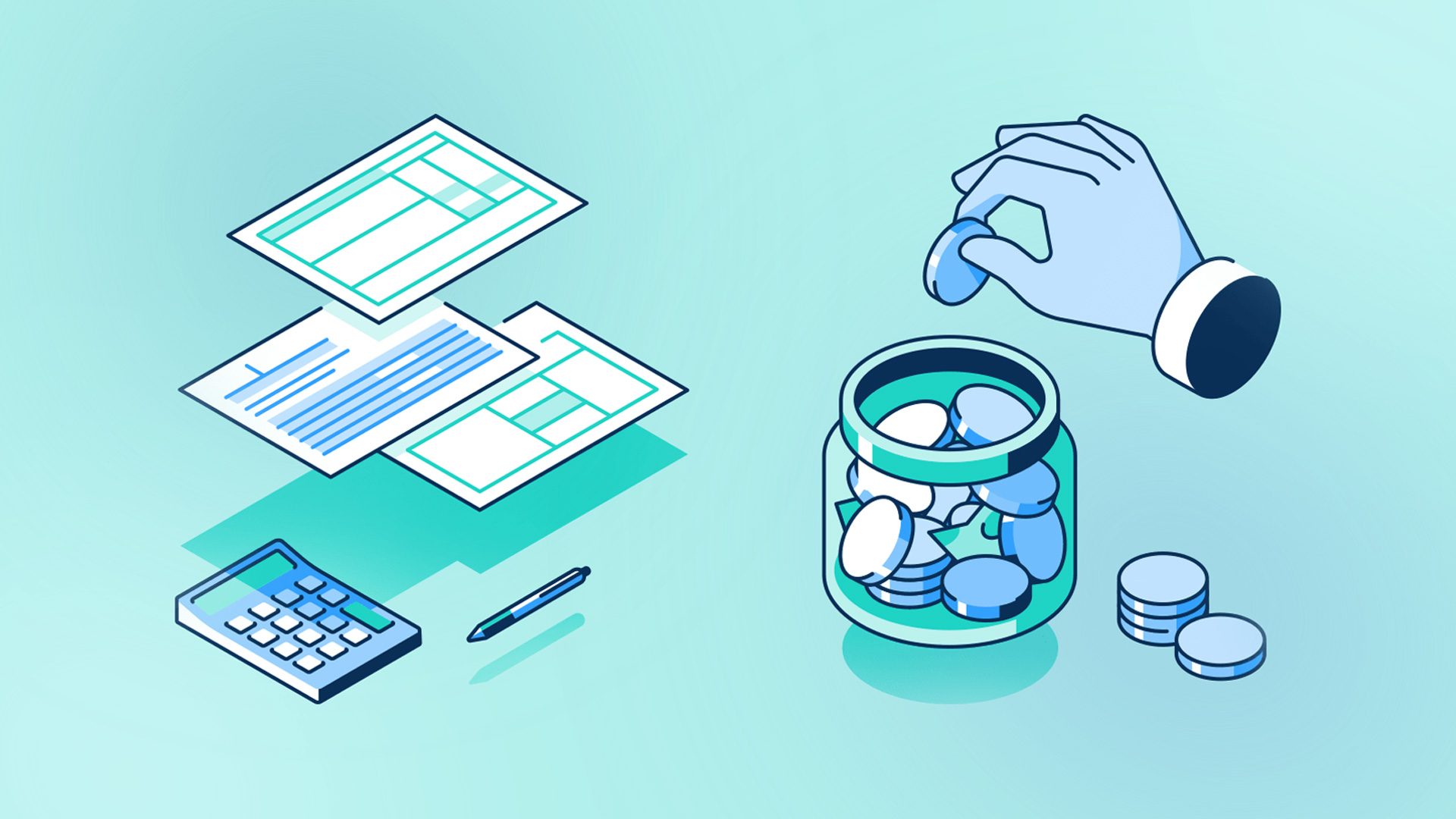 One of the most critical concerns of webmasters is the cost of SEO. WordPress is a universal content management system that helps with plugins so that we can check and solve the problems of the site ourselves. In this article, we want to examine whether it is better to do SEO ourselves or outsource? How much is the cost of WordPress SEO?
Due to its low complexity and high power, everyone has used WordPress, and it is trendy. It should be noted that the cost of WordPress SEO is not fixed and varies according to the customer's wishes. WordPress has a high SEO and optimization power, and you can use this system to meet the needs of your site. So, you are interested in becoming more familiar with this content management system and doing its basic SEO professionally.
The cost of WordPress SEO
WordPress is one of those systems with the proper SEO and text optimization infrastructure. You should know that the cost of WordPress SEO varies according to the sites and the needs of users; How SEO is priced depends on several factors and is therefore not fixed. But in this article, we will introduce you to the items that affect the cost of SEO.
Note: Ertano does not provide any SEO services for the website. This article is for information only.
It can be said that Keyword is one of the most important things in content optimization because you can find out the amount of competition and difficulty of that word by searching for the word you want every month. SEO costs are measured by keyword difficulty, keyword competitors' strength, domain strength, and credibility.
It is recommended that you use this system to meet your needs and try to increase your ability in this area. There are many plugins for SEO in WordPress. You can also update those plugins over time and add several items to make them more complete. In general, the cost of a WordPress SEO site depends on the number of transactions, sales, number of products and content of that site, etc. You can determine the price after choosing your needs and their quality.
Content SEO WordPress site
In general, content SEO of a WordPress site with basic plugins such as Rank Math, which we also use, is a simple task. But be aware that SEO also depends on many other factors. But the total cost of a WordPress SEO site depends on what I mentioned. In addition, the SEO expert to whom you entrust the work. One will SEO your site in 6 months and the other less; one knows marketing and the other only SEO. All of these are important factors in the cost of SEO.
Our suggestion: Do SEO yourself!
Our training courses have always said that the site administrator best does SEO. The webmaster should design the content roadmap so that if you hire a content creator or SEO and one day they want to leave the company, your internet business will not depend on them. You will be able to continue your everyday life.
Services that affect the cost of WordPress SEO
To know the costs of WordPress SEO, you should talk to the SEOs about your desired and required services and then find out about their costs and apply for SEO.
Some WordPress SEO services are cost effective, such as:
WordPress site will be optimized
Site speed will increase
Actions related to site settings will be performed
Website images will be optimized
Modifications will be made to the website template
Several custom plugins for WordPress SEO will be installed
Various WordPress and server settings will be done
Various suggestions are made to improve the SEO ranking
Local SEO will be strengthened
Various SEO pages will be increased
Free SEO WordPress Site
You may have heard of complimentary WordPress SEO from many people and companies. But can free SEO to be beneficial for your site? The fact is that some of these individuals and companies provide SEO for free to satisfy customers. But you should know that an expert can never give his time and expertise to the public for free.
Some SEOs follow only a few simple SEO tips. So in order for your site to have a better ranking in Google, you have to leave it to an expert to give you enough accuracy and time and optimize your WordPress site for search engines; But if the cost of SEO is a little high in your opinion; Do not worry because a professional SEO will make your site visible on Google and thus you will succeed.
Prices of different SEO models
Once your website is complete and you want to optimize it, you should know the cost of WordPress SEO for optimization and SEO; You also need to know that your site has the best results in search engines. There are two types of SEO for a site that we will mention in this article:
Internal SEO is very effective in the cost of WordPress SEO.
Off-site optimization is also effective and essential.
These two items can be optimized separately, but they can have the desired and effective results if used together.
Internal SEO cost of the site
What is internal site SEO? First you need to know that internal site SEO is related to what is happening inside the site. In internal SEO, things are applied on the site that we will deal with in the following:
Compress and compose JavaScript files
Optimize site images
Optimize site size
Increase site speed
Check the indexing and follow-up of pages
Optimize page titles, keywords, and meta tags
Build as well as optimize the site map
Enable Htaccess and adjust its settings
Check site corrections and correct them
Combine CSS files
Submit a website to Google Webmaster
External SEO cost of the site
External SEO of the site depends on the level of activity on social networks and backlinks. It includes all the processes done outside the site, Such as working on social networks, writing a blog, creating and creating backlinks, etc., which we will explain in detail below. You should know that external SEO alone is not useful at all and it is much better if it is combined with internal SEO.
The most crucial external SEO factors are:
Build and create backlinks
blogging
Activity in social networks
Advertise your website on the most visited sites
Website optimization for search engines
After studying the items mentioned above, we come to the topic of website optimization; You should know that a site can be optimized in two ways.
The first method: on a monthly
basis The second method: on a project basis
WordPress SEO fee on a monthly basis
SEO is done every month; optimization is done on your site every month. This optimization is usually used for those with a high ranking in Google. If your site is on the first page of Google and hard words are used in it, we recommend using this monthly SEO to maintain it and increase your ranking on Google.
Cost of WordPress SEO as a project
The cost of WordPress SEO is calculated according to your site's strength, credibility, and services and your competitors according to the keyword. In project optimization, several issues are considered, which are:
The strength and credibility of your website
The strength and credibility of your competitors' site
Keyword difficulty level
Therefore, the cost of WordPress SEO will be announced to you according to the above options. You should also know that SEO projects are mostly used on sites that have just been designed and are designed to rank high on Google with one or more keywords.
Who should we leave the SEO to
First of all, you need to know how SEO works to optimize your website, and to whom should you leave the SEO? You must first have a definition of a SEO person and have a lot of information for the SEO site. An SEO person or SEO team is someone who, with their knowledge, expertise, and experience at a particular time in any way and with SEO technical techniques, optimizes your website according to the desired keyword or with a high score and rank. Reach on Google.
Last word
Therefore, the cost of WordPress SEO depends on the desired services and your site and is measured according to various issues. As you know, site SEO is very important and if it is ignored, the site will fail and success in business will be impossible.
SEO is one of the ways in which you can earn money and achieve financial success. SEO is now a priority for most businesses, and anyone who designs and builds a site thinks of SEO in the first place, regardless of the cost of SEO. You need to have a goal, consider everything first, and then start paying SEO for your site.