How to make a free name logo with online tools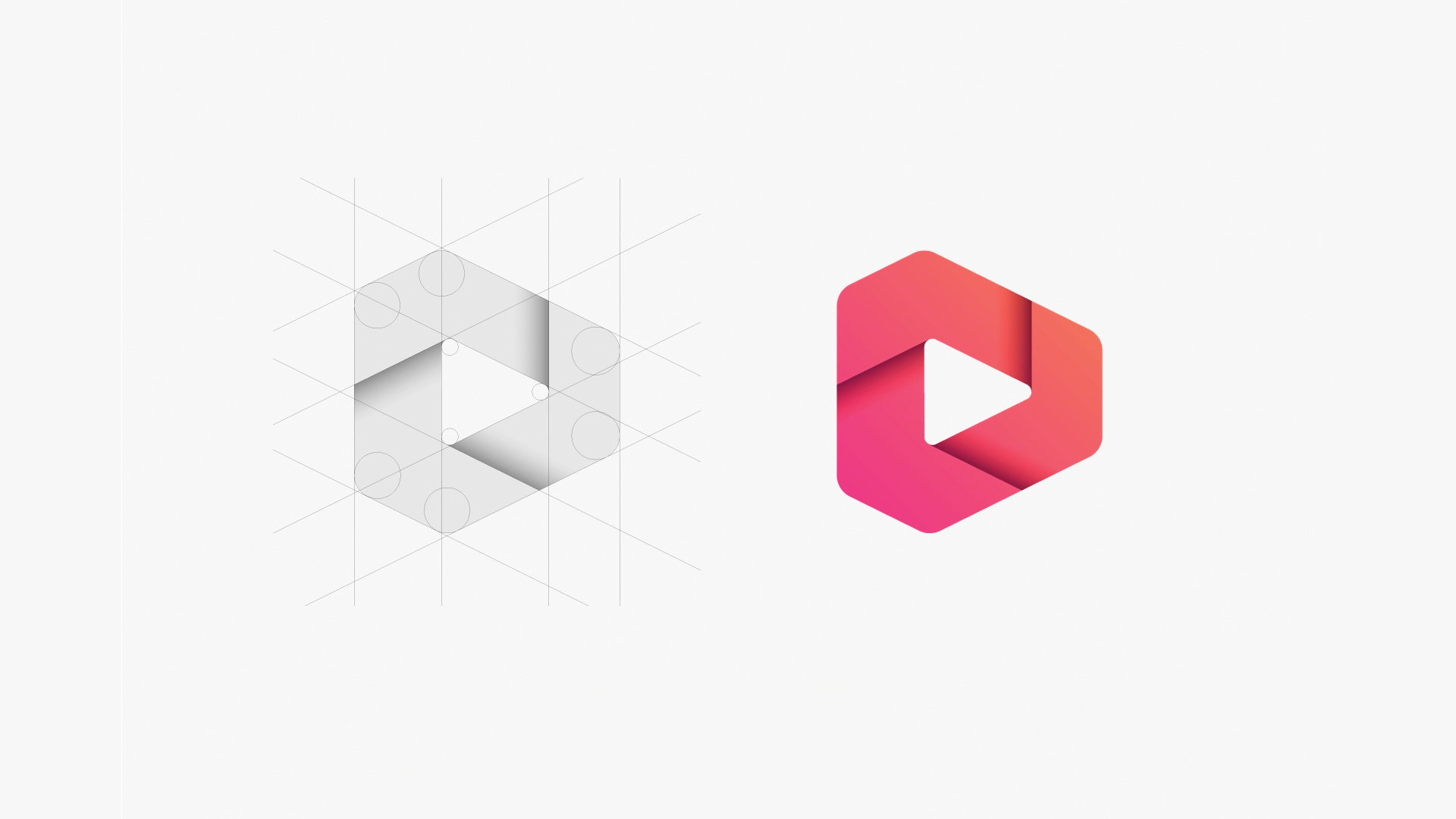 When launching a website, of course, the first thing you need to do to tackle it is to design a logo for your personal or business brand. If you use WordPress, you have set up your website at a meager cost; now, you need to pay a designer several times the price of designing a logo. It isn't very nice to do this for a newly launched website.
You may think that it is better to launch my website first, after earning money, to think of creating a custom logo for a fee. You believe quite principled. But it is better to have a straightforward logo to get started. It is better to display a simple and almost professional logo than insert the Name of your website.
How to make a free name logo
You can use various free logo design services to design your name logo or website brand. One of these services is NameCheap Logo Maker; in this article, we will teach you how to create a name logo with this service.
Free name logo design
First, go to https://www.namecheap.com/logo-maker/. Here you can create your free logo.
Click the Create your logo button to get started.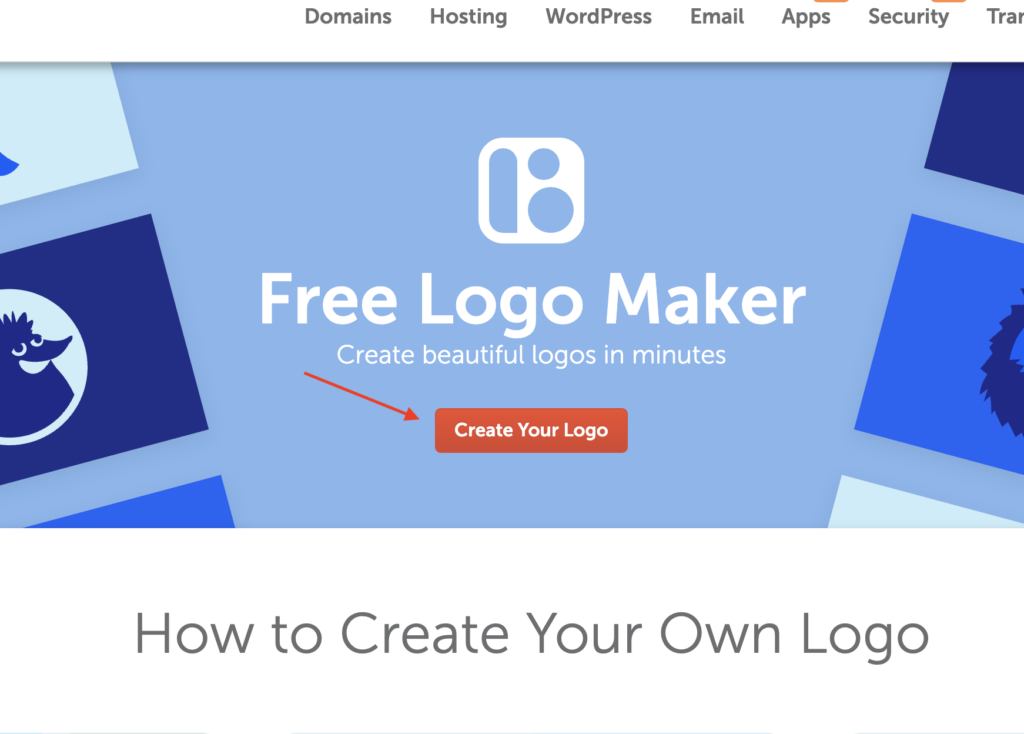 Select the brand name and type of business
Then you have to type your brand name or personal Name in the form displayed in the name section. In the Type section, you must also type your business type. For example, MihanWP is our brand name, and the Internet is our brand type.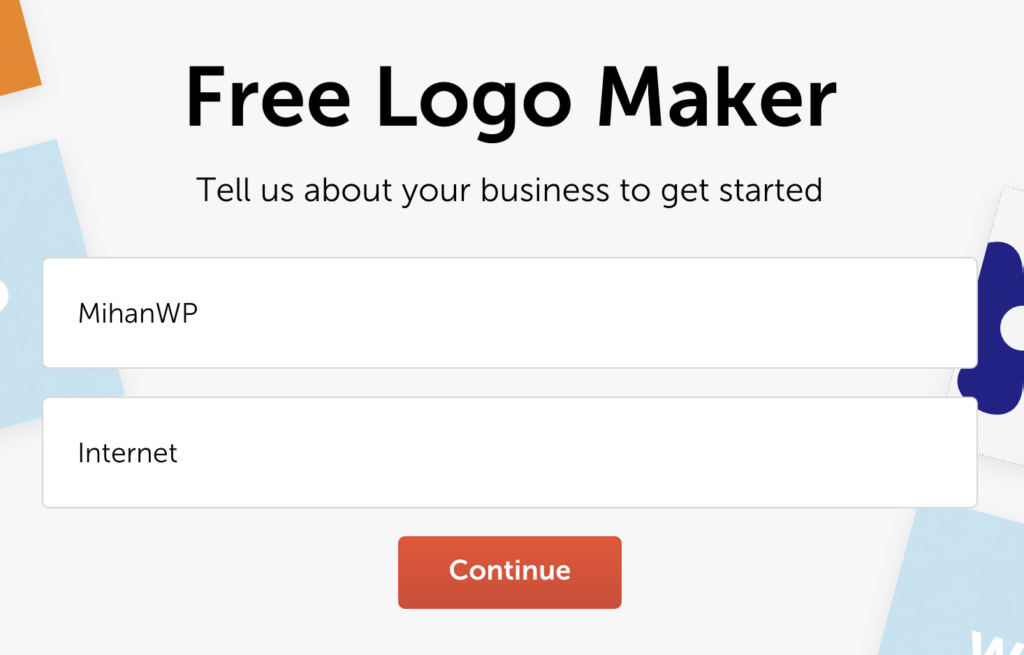 Then click Continue.
Choose a logo font
Next, you need to select the type of font you like.
Do this for a few more steps so that the service can identify your preferred font and design taste.
Choose the color of the logo
Now you need to choose the color you want. This color is precisely the color of your organization. Because the native hue of MihanWP is purple, we choose purple.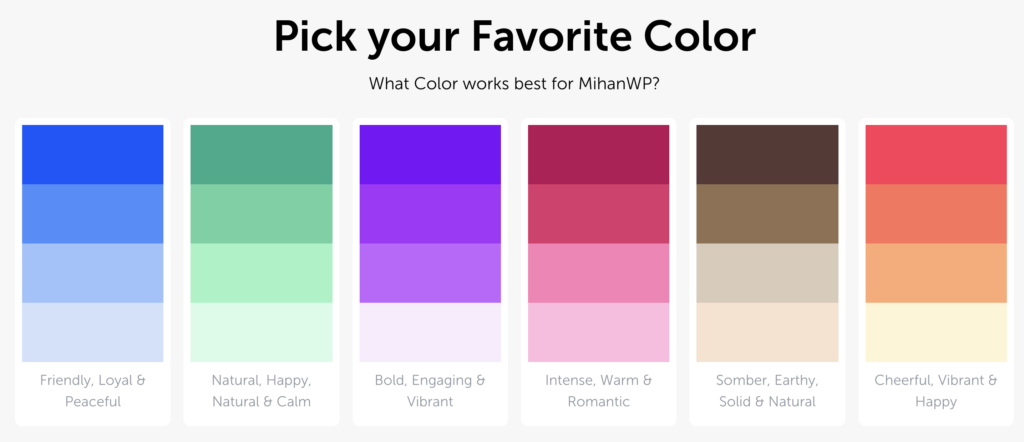 And in the next step, you have to enter your logo slogan.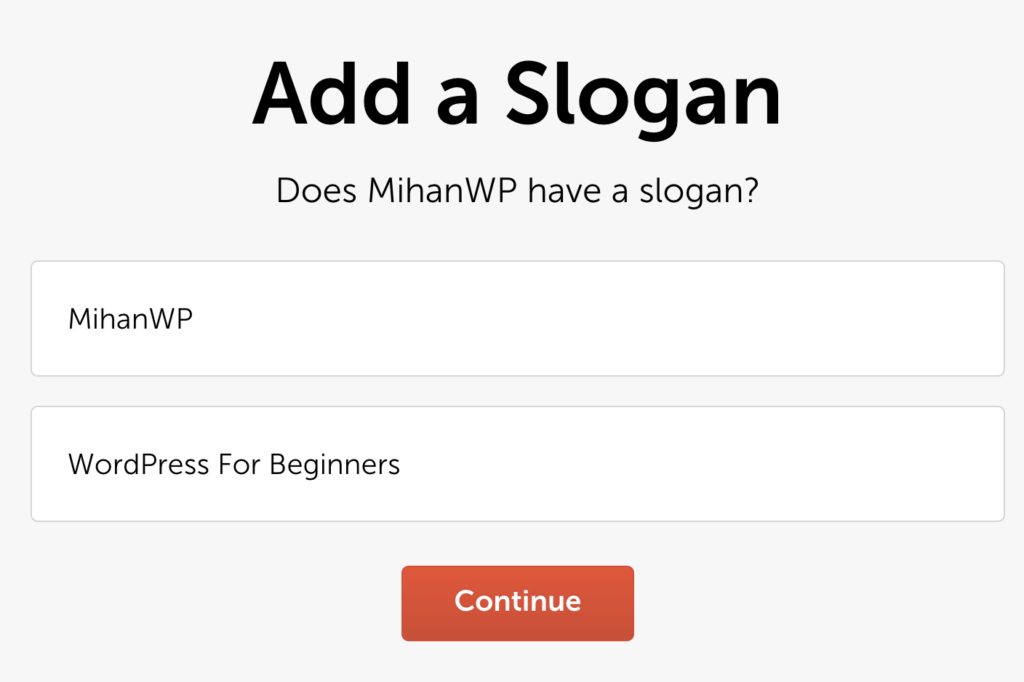 In the final step, you must select your desired icon for the logo. Select one of these icons and click Continue.
In the last step, you will see that many logos have been designed for you, and by selecting each one, you can register on the Name Cheap and download the logo you want.
Just as easily! You have created a custom logo for your personal or business brand. We hope you will soon monetize your business and design your logo.
Good Luck. 🙂