Google has released the Web Stories WordPress plugin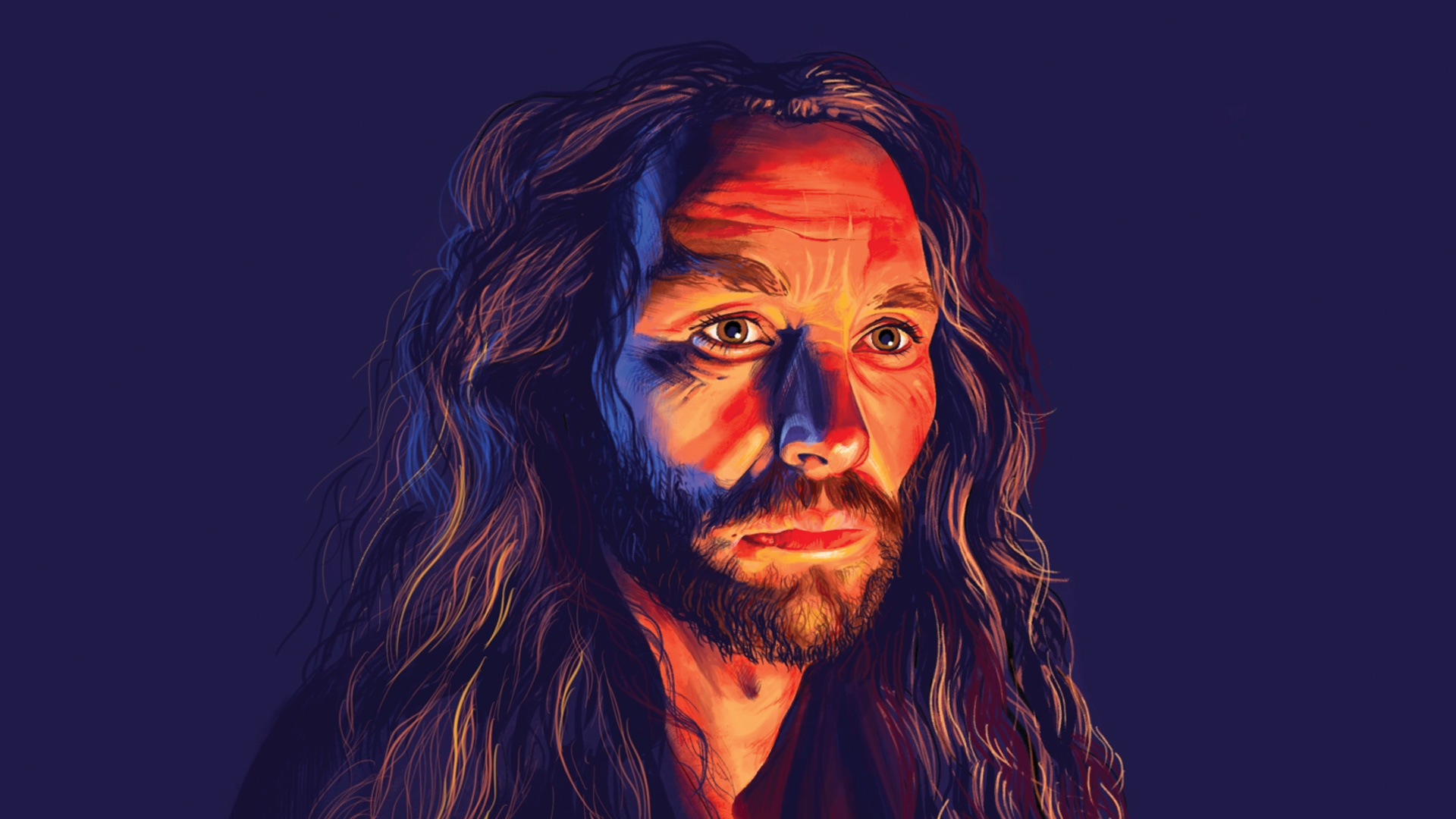 Web stories are a new type of storytelling recently developed by Google to understand better products, services, and more information on a topic. Using Web Story, you can create animated, or Tappable illustrated stories. If we want to compare the creation of a web story to an issue on social networks, we must say that web stories are the same as Instagram stories.
With the exception that they are completely independent and you do not have to follow the rules of a particular platform. Because you are a WordPress user and work in the free world of information.
Web story benefits
By building a web story, you can take full advantage of storytelling. Let's take a closer look at this:
Easy story creation with wordpress: You can easily create your favorite stories using the plugin graphical environment.
Ability to share story links on the web: You can easily place your story link anywhere. Even Instagram stories 😀
Completely personal branding: Create your own stories without mentioning another brand name (eg Google) and in a completely customized way. Like Instagram stories, you do not need to have an Instagram name in your story link or story content!
Accurate statistics: With Google Analytics, you can get great statistics from your stories.
Beauty and Money Making Stories: Stories are a new style of marketing so you can easily make money from them.
Aside from that, Google has officially released the Web Stories WordPress plugin. So it's better to start now and create our favorite stories on our website.
Create Web stories in wordpress
To create a web story with WordPress, just install and launch the Web Stories plugin. See WordPress plugin installation tutorial.
After installing the plugin, click on the Stories tab on the right side of your WordPress counter panel.
Now click on Explore Templates and select your desired template to create a web story.
What an editor! I wish Gutenberg were similar to this editor. 🙂 Just one crucial point: if you are using this plugin in RTL languages and want the text and elements of the page to be dragged to the right, you have to carry them to the left and vice versa! 🙁 This is also one of the advantages of the Persian language.
Add your favorite texts and images to each page. Then click on the bar at the bottom of the page and go to the following pages. Complete all pages and finally click Publish.
Just as easily! You have created your favorite story for your website.
Finally, you can view your story on the web by clicking on View Story.
And your users can go to the previous and next pages by going to the next slide (or touching the page with a mobile).
Don't forget to send your story link to your users. These stories will also be displayed in the Google results.
Good luck. 🙂