Video Content Production and Lighting Best Tools
February 13, 2022
6 March 2022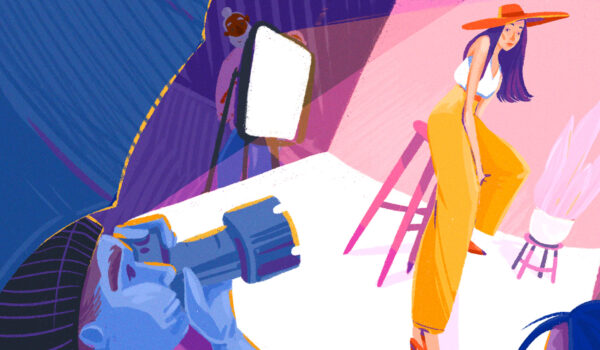 To produce good quality content, you need to light up before you start filming or shooting. In general, there are many ways of lighting that you may not be familiar with. In this article, we will introduce video content production and lighting best tools to you.
Video Content Production and Lighting
One of the most important tools for content production is a video camera with video capability. Of course, you can use camcorders and even mobile cameras to get started. But once you make progress, we suggest that you use camcorders to improve the quality of your work.
It is better to use DSLR cameras to be able to produce better quality photos and videos. Because DSLR cameras have interchangeable lenses, you can easily use different lenses. The higher the megapixel camera for photo output, the better the camera and the better the video quality.
We suggest using mirrorless cameras instead of DSLRs. Because with more features, they are more suitable for blogging or producing video content. They also weigh less and are more affordable than DSLR cameras.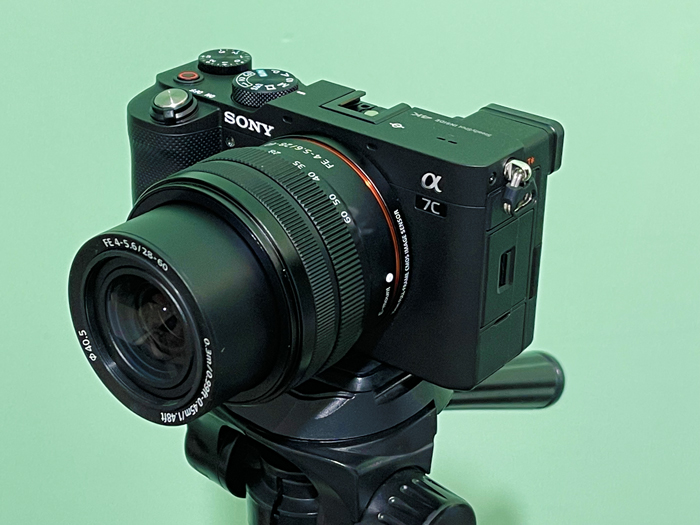 Chromakey Curtain
Photographic wallpaper, also known as a curtain, is another important tool for portrait or studio photography. Basically, in photography and video making, curtains are used that do not have a color or gloss so that the subject can be seen more clearly. The chrome curtain or the green curtain is mostly used in filming and making videos. But it should be noted that this curtain is also used in photography.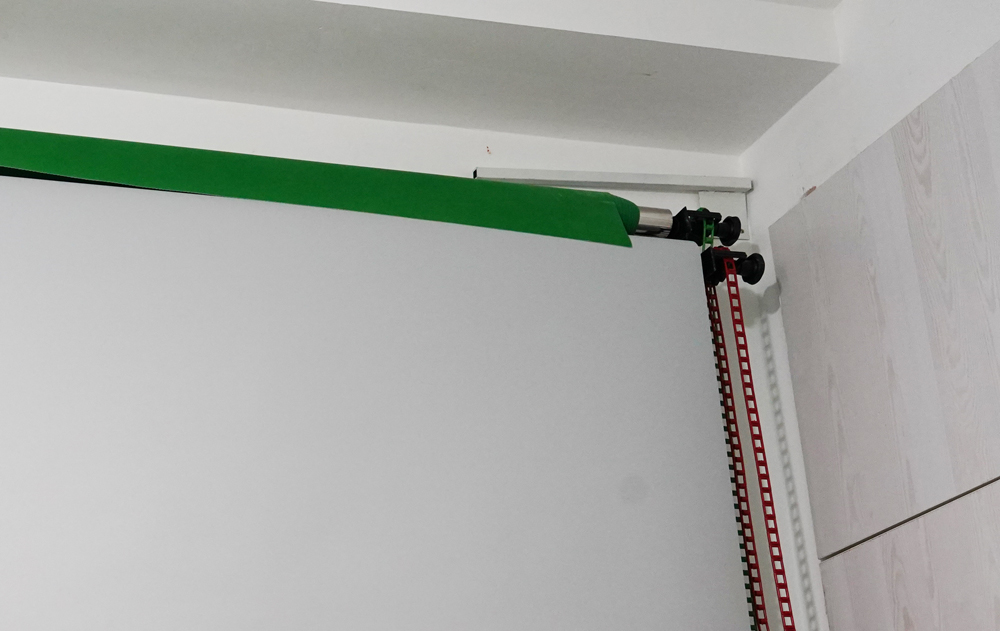 You may be wondering why photographers use green or blue curtains? The answer to this question is clear. Because green or blue has the ability to separate your subject from the background after finishing work with photo editing programs. In fact, systems recognize green and blue better than other colors. For this reason, green or blue is used. (We recommend using only green. Older analog cameras commonly use blue.)
Digital Photography Lenses
There are many types of lenses, and they are referred to as camera eyes, and each has its own application. Such as normal lens, telephoto lens, Weidangel lens, and zoom lens and…. Because content production is an industrial and advertising business, the lenses you choose to do this must be of good quality. There are also three important points that you should pay special attention to when choosing a lens for industrial (advertising) photography.
Current distance variable
Optical quality of lenses
Lens diaphragm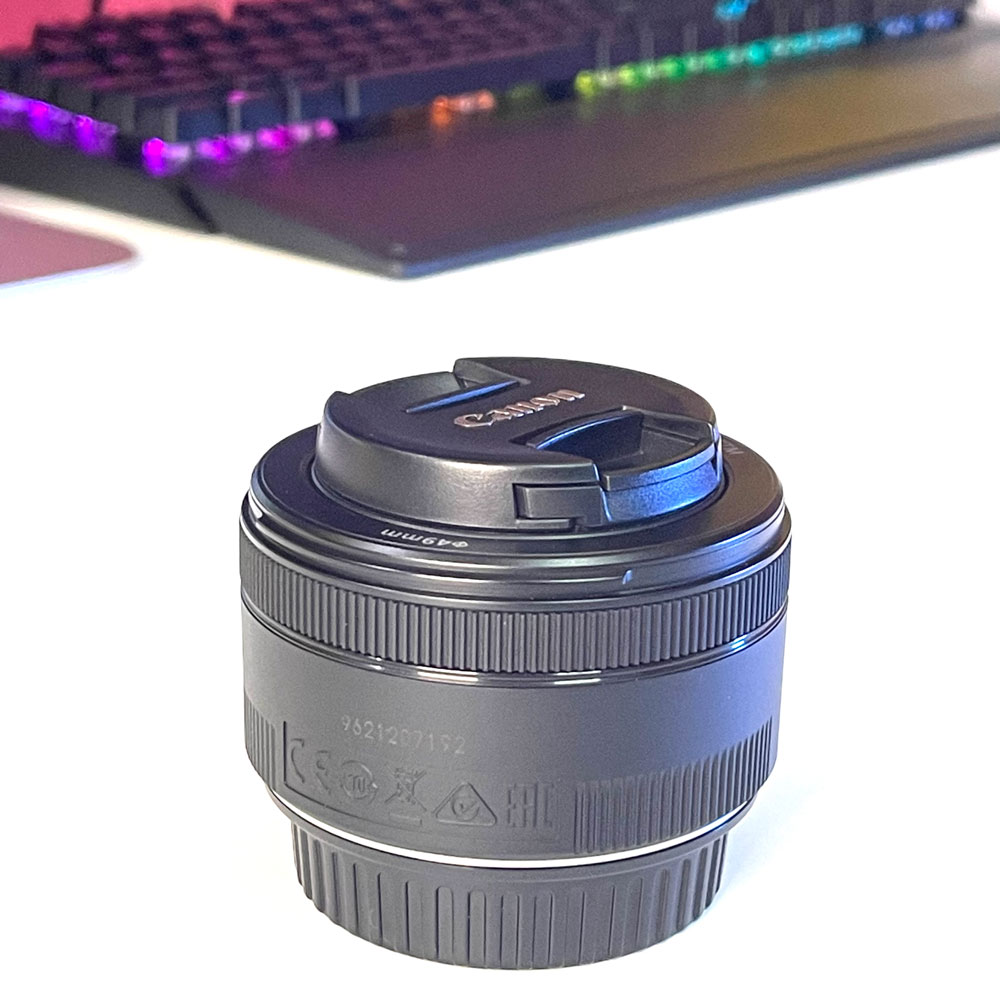 The lenses that allow you to change the focal length are known as the zoom lens. The optical quality of the lens also means the sharpness of the subject details.
Photography or filming tripod
Tripod is a device that can be used to take better-quality photos. For example, when shaking hands or in dim places, we can use a tripod.
The tripod makes the camera more stable and gives us clearer images.
Lighting tools
In producing content, it is necessary to use lighting tools in low light and indoor spaces. Even if you are in a well-lit environment, it is still best to use these lighting fixtures to increase quality. In the following section, we have considered 4 suitable light sources for producing video content that you can use.
Softbox
Light umbrella
Ring Light
natural light
Softbox
Light is a critical issue in photography. A softbox is a device that reflects light well into the subject. The greater the distance from the subject to the softbox and the larger the softbox, the softer and more diffused the light. So that even the shadows of the subject are clearly visible.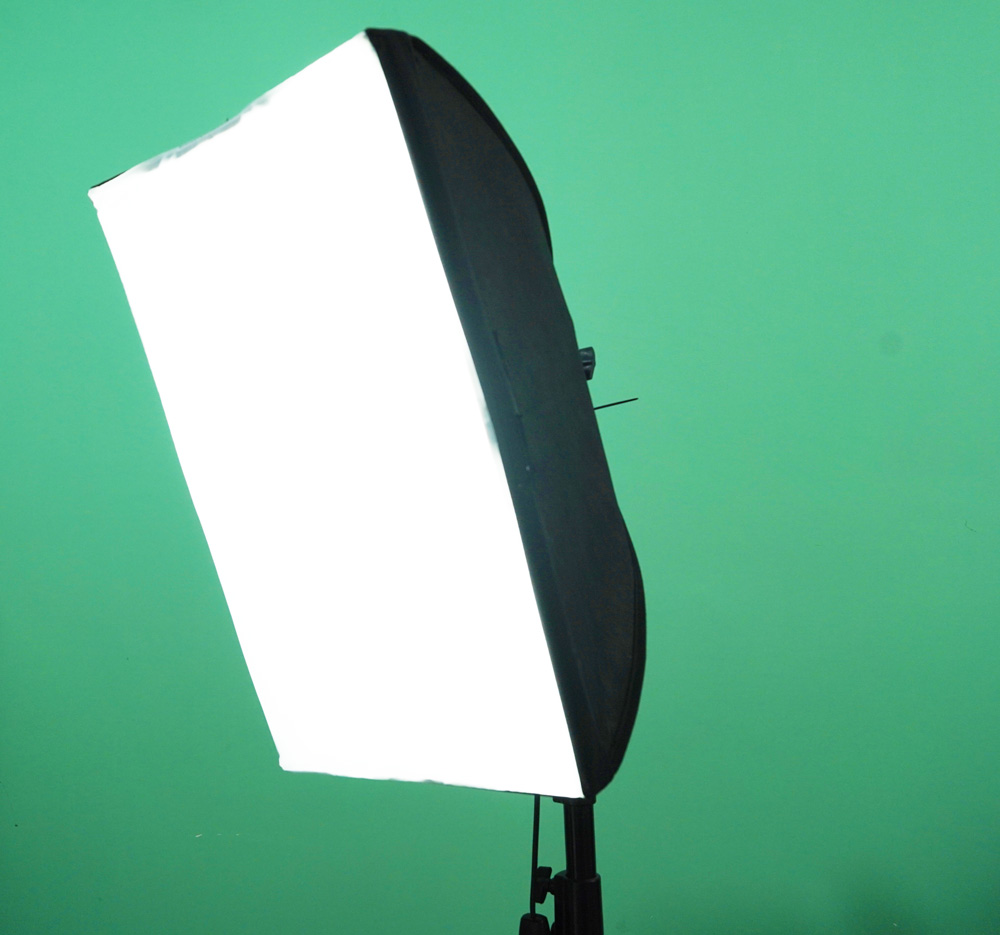 Light umbrella
In photography, umbrellas are used to correct and correct the light, reflecting light from inside the umbrella to the outside. In total, we have two types of light umbrellas, which we have named below.
Reflective light umbrella
Transparent and direct light umbrella
In umbrellas that reflect light, the arrow should be attached to the umbrella and the light placed behind the subject. Transparent umbrellas also have a white and transparent fabric through which light passes and spreads. This umbrella model is very suitable for portrait photography.
Ring Light
As the name implies, the ring light means a ring of light surrounded by LED lamps and used for photos and videos where the subject is close to the camera.
For example, portrait photography.
Natural light
Sunlight is great for photography and video making, especially for bloggers. One of the major benefits is that it is free. All you have to do is get ready for photography and filming at the right time when the sun shines and use natural light at no cost and with high quality.
The best time to use natural sunlight is before and afternoon.
Editing and editing programs
To create good content, it is better to use applications and tools for editing. Here are some examples of them.
The best program for photo editing is Photoshop software. Photoshop is one of the most professional photo editing software, and you can use it to edit all kinds of photos.
It is also one of the best video editing software for Premiere Pro software. With this program, you can output many video formats.
The last word
Professional equipment always plays a big role in content production, but its high price makes not everyone buy the equipment they need. As a result, it is better to produce the best content with the least facilities. If you follow all these tips, you will definitely have better-quality photos and videos.
I hope this content was useful and you were able to use it. be victorious. 🙂