Quick response to Instagram comments with Facebook Inbox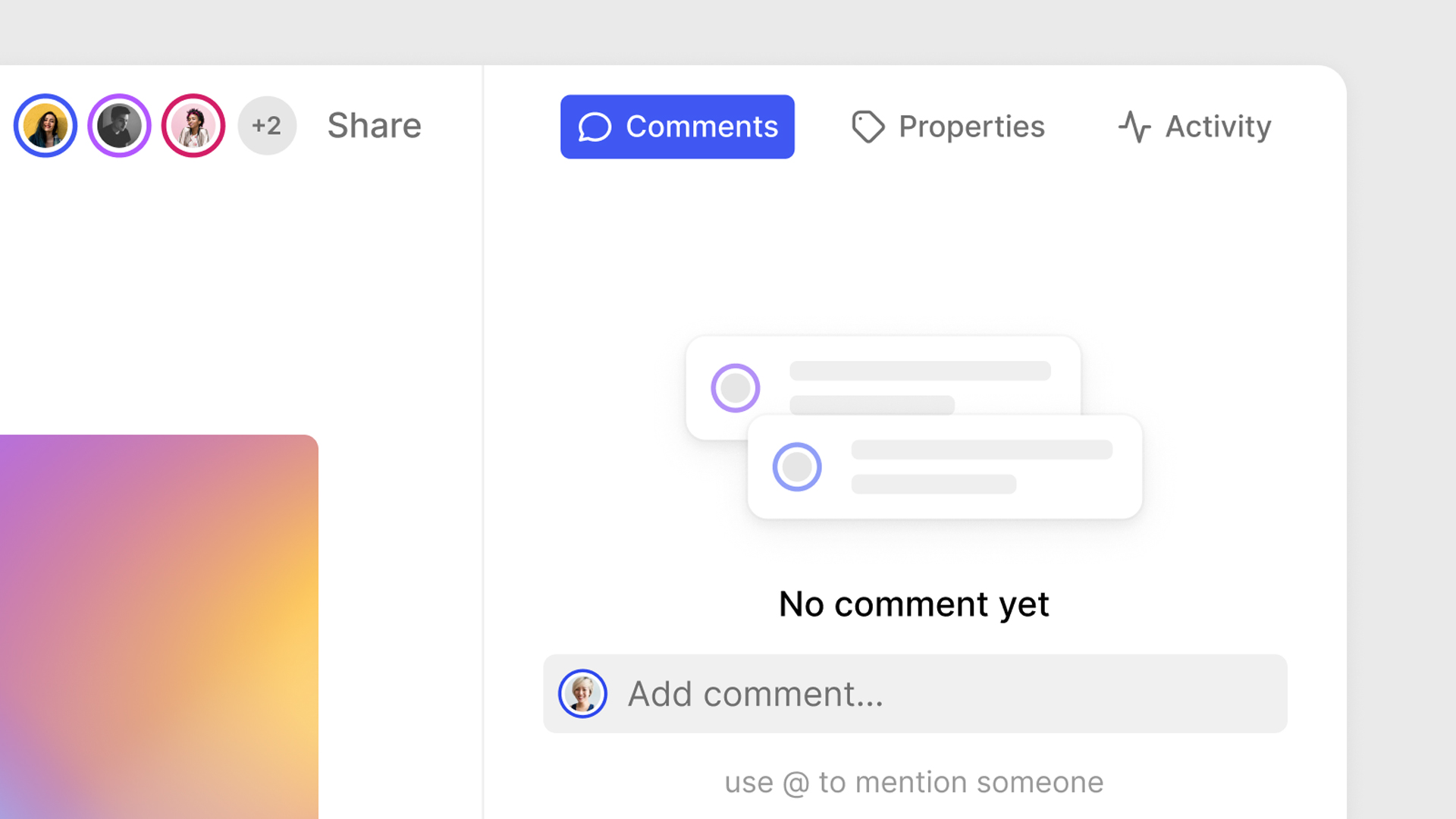 Our specialty is not Instagram and Instagram Marketing. Because we believe that you should have a website for continuous sales, Instagram is a marketing channel and should not be used as the core of a business. But the way we use every day to respond to Instagram comments is exciting. That's why we decided to share this trick with you. With the lure of responding quickly to Instagram comments, you will not miss any words, and you no longer need to use the Instagram app to respond.
Quick response to Instagram comments
It is usually challenging to respond to all Instagram comments. Many people hire an admin to do this to respond to all comments. The quick answer means answering frequently asked questions, and you want to answer them all in the shortest possible time. Join us now to learn more about this topic.
In the section called Comment, you can reply to your Instagram comments. When you enter this section, you will see and review the list of all Instagram posts in the order of the last statement sent to you on Instagram. For example, you may have posted a post a month ago and may not be able to respond to comments. As a result, by entering the Comment section, you can quickly reply to all comments.
A magic trick to respond quickly to Instagram comments
This trick does not require the installation of any software. As a result, we can very quickly respond to comments separately and in one panel through the main Facebook website, the so-called parent company of Instagram. To do this, first, go to Facebook.com/YourUsername/inbox and then connect your Instagram account to Facebook.
Of course, you have to change your Instagram page to business mode. To do this, all you have to do is log in to your Instagram page on Facebook and enter your Facebook.com/YourUsername/inbox. This site has some exciting features that most Instagram users and Instagram teachers have not talked about. But you can manage different parts of your account in the menu on the left side of the site.
You must enter your account name at Facebook.com/YourUsername/inbox instead of your username.
Autoresponders
Another item in this section is Automated Responses. You can use it to define ready-made answers for your page easily, or even when you are offline on Instagram, it allows you to send a default message to your users and ask them to be a little patient, and You will answer them in a few hours.
One of the big problems for Instagram users who produce content and have a page on Instagram is that when they check for new comments, they first enter the Activity section, where followers, comments, and likes are visible and not separated. This will prevent you from replying to any comments significantly when page followers increase.
Conclusion
There are several significant problems with using the Instagram app on mobile. For example, people who produce content need a lot of focus. Using a mobile phone allows you to check other people's pages when you log in and want to review your comments. As a result, you lose many hours of your most valuable daily time. As a result, we suggest that you use your computer browser to manage your Instagram page much more quickly.