Best WordPress Cache Plugin (Compared)
February 25, 2022
6 March 2022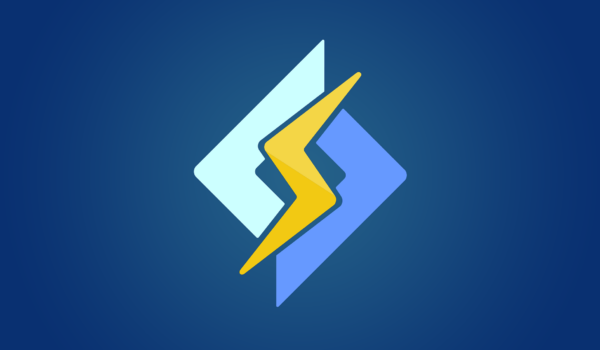 When it comes to choosing the best WordPress cache plugin, there are naturally many plugins out there that have been released. But we have several speed-up plugins that can speed up your website professionally. The list of these plugins is as follows:
LiteSpeed Cache
WP Rocket
W3 Total Cache
WP Fastest Cache
Best WordPress Cache Plugin
At team MihanWP, we have been working with these plugins for years and looking for the strengths and weaknesses of each. The overall result of testing these plugins until a few months ago was choosing the WP Rocket plugin.
But finally, we made the final decision and chose the LiteSpeed Cache plugin. This plugin is fantastic for speeding up your WordPress website! Why?
Why we chose LiteSpeed Cache
The reason for choosing this plugin was its extreme and professional programming. But along with this robust programming, LiteSpeed Cache was written by the LiteSpeed team, The team that built the LiteSpeed webserver! This means that your plugin will be fully compatible with your website's web server. Let's see the speed benchmark of your website with LiteSpeed Cache and other plugins and web servers.
Other than that, the LiteSpeed Cache is free. It is entirely free and open-source, registered by the LiteSpeed Cache team in the WordPress repository. So you do not need to pay to use the wonderful features of this plugin.
What if my web server was not LiteSpeed ?!
Fundamental and valid question! We said your webserver should be LiteSpeed to be compatible with the Lite speed plugin. But what if your web server is not LiteSpeed ?!
We suggest that you ask your hosting company to install the LiteSpeed webserver because it has a much higher quality and speed than other web servers. In the WordPress Speed course, I explained professional work in detail.
Currently, most of the top hosting companies use LiteSpeed webserver. But to be sure, ask your server administrator (support) if your web server is LiteSpeed. Or go to Tools > Site Health and see your web server from the Server Information section. You should see LiteSpeed or OLS, or OpenLiteSpeed.
If your web server is not LiteSpeed, ask the administrators to install LiteSpeed, or we suggest you change your hosting company completely.
Why does MihanWP use WP Rocket?
Let's go back to what I explained during my internet business course. You will not do exactly everything that MihanWP, Alibaba, Amazon do. Working conditions are entirely different. But let me explain more about that.
Mihan WordPress uses the NGINX web server. This web server is faster than LiteSpeed and is designed for sites with very high traffic. All the websites I listed above use this web server.
But Nginx Web Server has many problems. You cannot run thousands of WordPress websites on one server at a time. Because for each of these websites, you need to make specific Nginx.conf settings, which will be awesome.
So if you have a website hosted on a dedicated server with 32 CPU cores like MihanWP, we recommend using NGINX. But you have to deal with the high costs of managing and hosting a dedicated server. Currently, the cost of hiring a server administrator who is proficient in NginX is at least $100 per month, and the cost of maintaining a dedicated server in the Hetzner data center is approximately $50.
Let's move on! Whenever possible, you should have all three of these components in place for launch to maximize profits.
Let's go back to the best WordPress caching plugin
We left the discussion. The LiteSpeed Cache plugin will increase the speed of your website. Just download this plugin from here and install it on your website.
Do not forget that now the website's speed is one of the primary factors in SEO.
Good Luck. 🙂