How to use Microsoft Clarity in WordPress
February 25, 2022
6 March 2022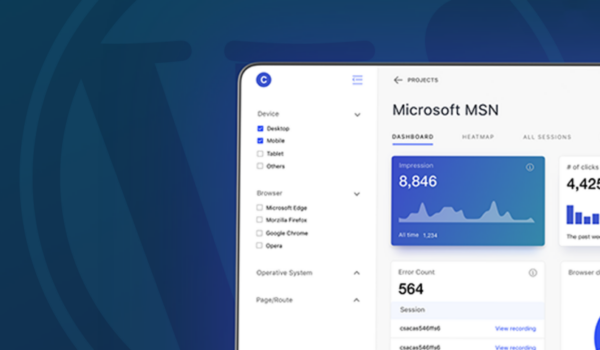 Earlier in the day, we talked about Google Analytics' new competitor, Microsoft Clarity. We have seen that features such as displaying user behavior on your site and displaying website HeatMap on this service will make a big difference between that and Google Analytics. But in this article, we will talk about how to use Microsoft Clarity in WordPress.
How to use Microsoft Clarity in wordpress
Microsoft's new statistician lets you use it in WordPress without having to install any plugins. To do this, just log in to https://clarity.microsoft.com. Then click Get Started.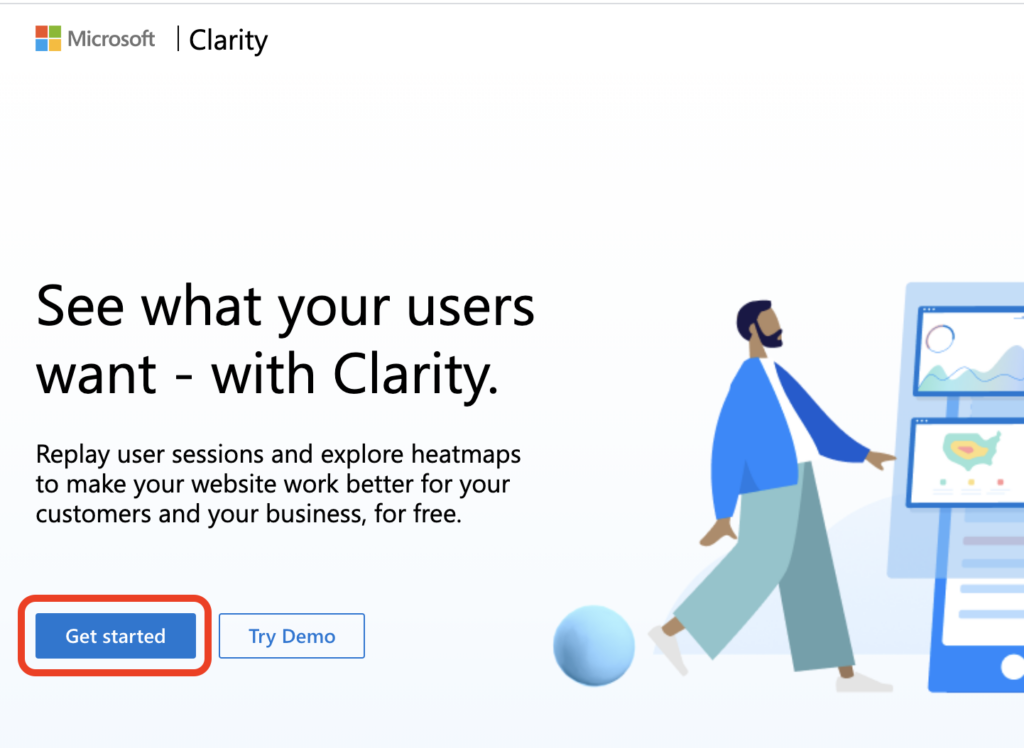 Now select one of these services to log in. We suggest using Google.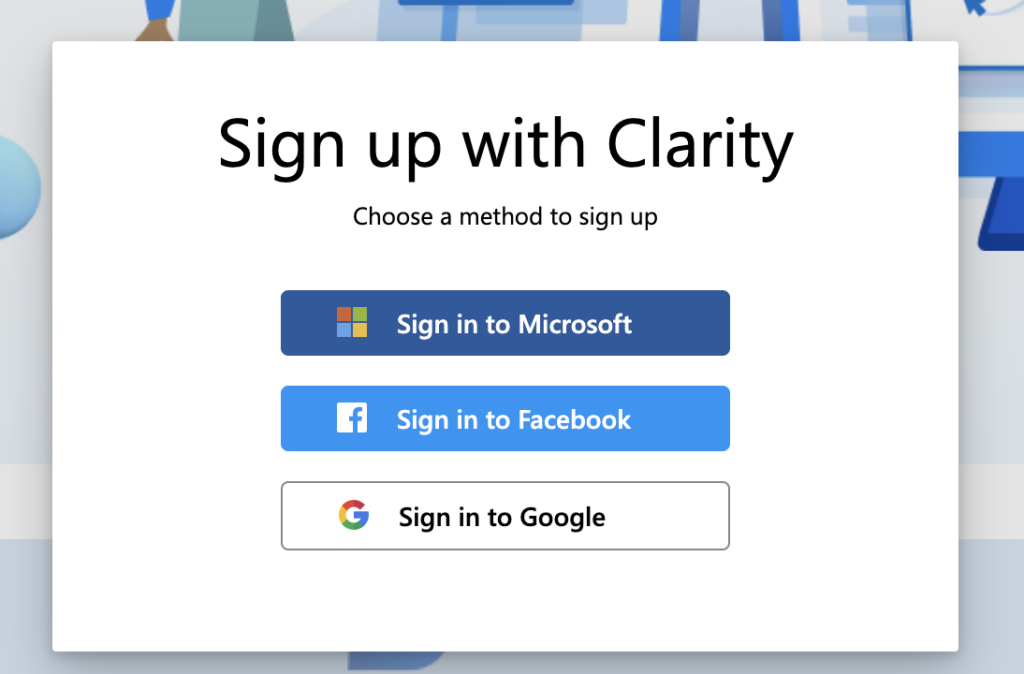 Once logged in, just confirm the rules of this service and activate your account.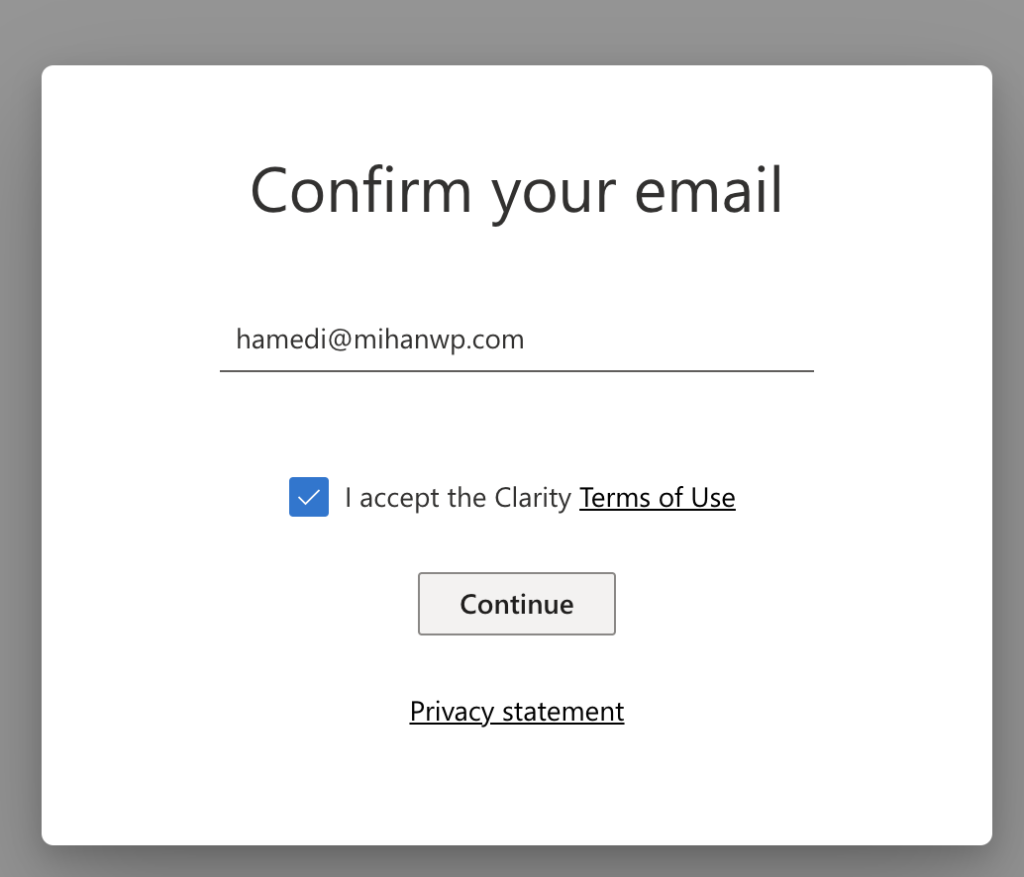 Just as easily! Sign up for Microsoft Statistics service.
A new form for registering your site will be displayed in the statistics service. Just choose your site name, domain, and field of work of your site. Then click on Create Account.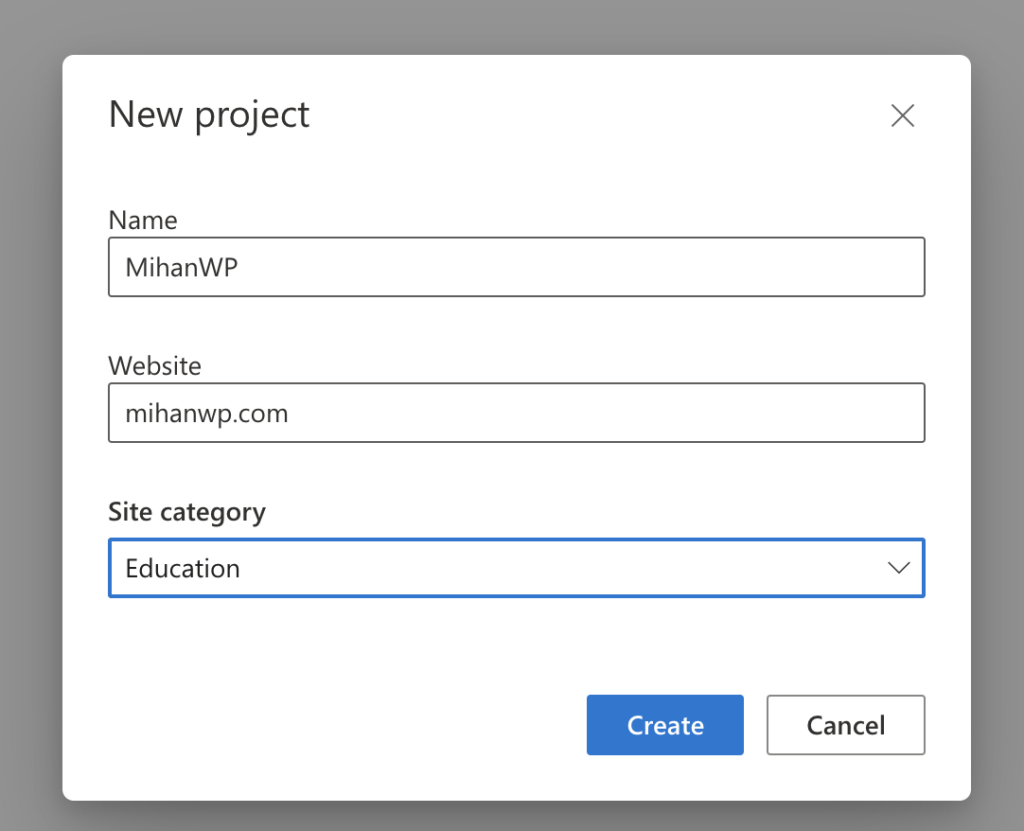 Add Clarity code to wordpress
You will be presented with a new code for statistics from your site. Copy this code and add it to your site header using the Insert Headers and footers plugin.

After adding the code to your site header, you have to wait 24 hours. Then go to the Recordings section and see the recorded screens of your users.

Just as easily! You are using the new Microsoft service. 🙂
Good luck.