What are the disadvantages of free hosting? Best free hosting services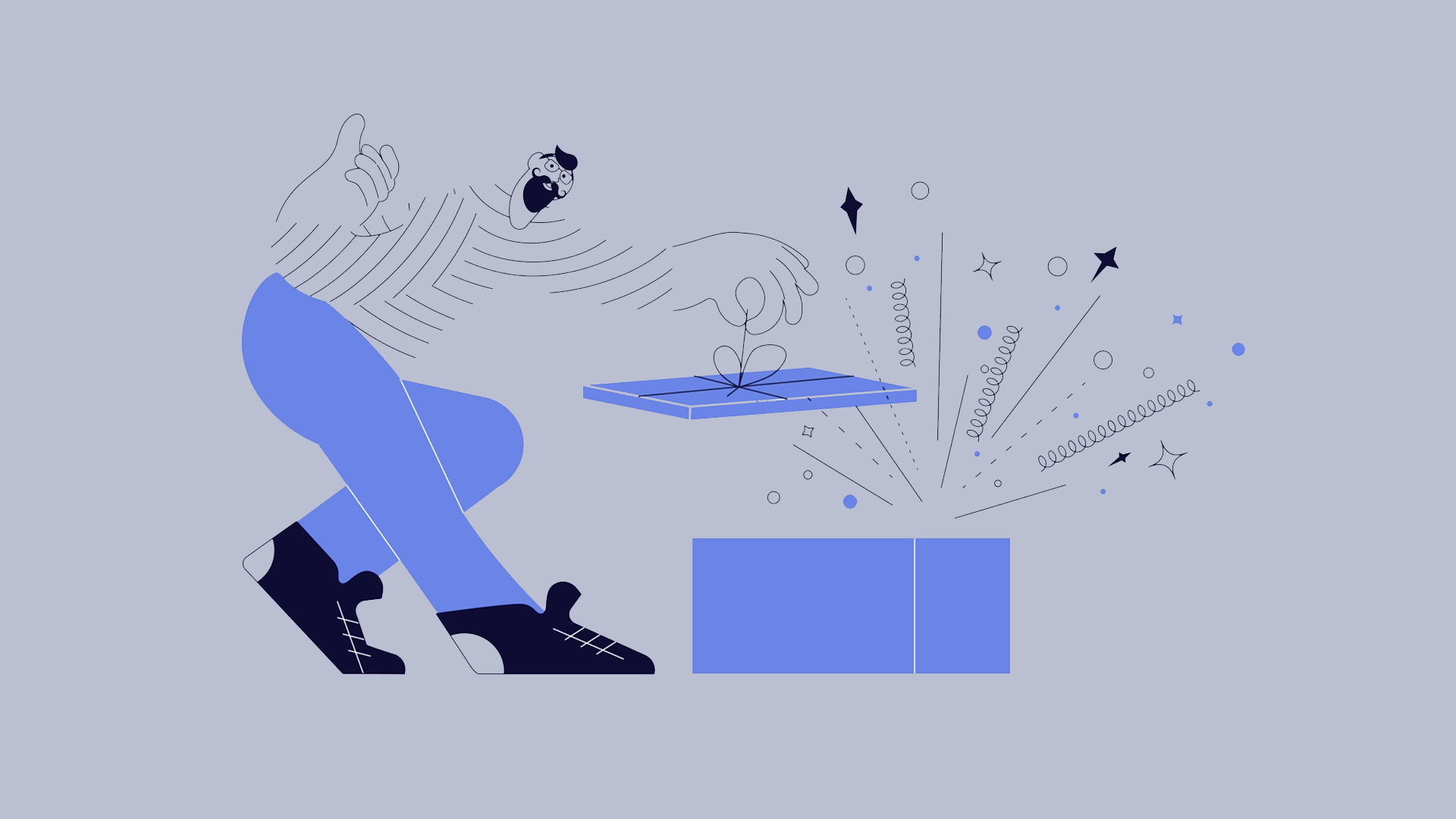 This article introduces you to free hosting and tells you about the advantages and disadvantages of using these types of hosts. So stay with us until the end of this article. 😉
What you read in this article
What is free hosting
You may have heard that some companies offer free hosting. Yes, that's right; There are such companies. But they all have goals in providing these services to their users. As you know, hosting is the main foundation of your site. So it seems strange that you can use it for free. In the following, we will explain the advantages and disadvantages of free hosting.
Benefits of Free Hosting
Free hosting has only two advantages. One is that if you are a beginner, you can gain skills and experience with it. Second, you can get hosting for a newly established website at no cost. But as soon as the work progresses, you will need to change your host or pay for more features.
Disadvantages of free hosting
Free hosting is indeed an advantage for beginners and startup websites. But in addition to all this, it has many disadvantages, which we have mentioned below.
Lack of complete control
When registering for free hosting, you should pay attention to the hosting features they will offer you. Because many companies have free hosting, they limit uploading some files or using some programming languages. They can also use your website for advertising without your knowledge. Of course, as we said, after the development of your website, you will need to upgrade your hosting. To do this, you either have to pay for a new service for your host or change your host altogether.
low speed
Most free hosts do not have dedicated resources for you. This situation means that many users use the same server at the same time. This situation will slow down the website and cause bugs to load. As a result, the user will leave the website, and the bounce rate will increase. It also reduces the excellent user experience, and this issue will hurt the SEO.
Lack of good support
In choosing your host, you must pay attention to the fact that it has strong support. Because there is a high probability that problems will occur when using the host. So there must be strong support that solves the situation in the shortest possible time. Otherwise, continuing to do so will cause significant damage to your website and business. Of course, most free hosts do not have support. 😐
Abuse your domain name
Your website address and brand are essential. Users know you by your domain name, and you can help them brand your website. Most free hosting companies bring up their domain name before or after your main domain and extend your website address. This will prevent users from remembering the original domain and recognizing the name of your website. It will also discredit you because the user does not trust you when they see the domain.
Low security
Because most free hosts use shared servers, the security of these hosts is deficient, and your website is at risk of being hacked. In the following, we will introduce you to several free internal and external hosts.
Free Hosting Services
In the following section, we have introduced 2 of the best sites hosting foreign hosts.
Free Hosting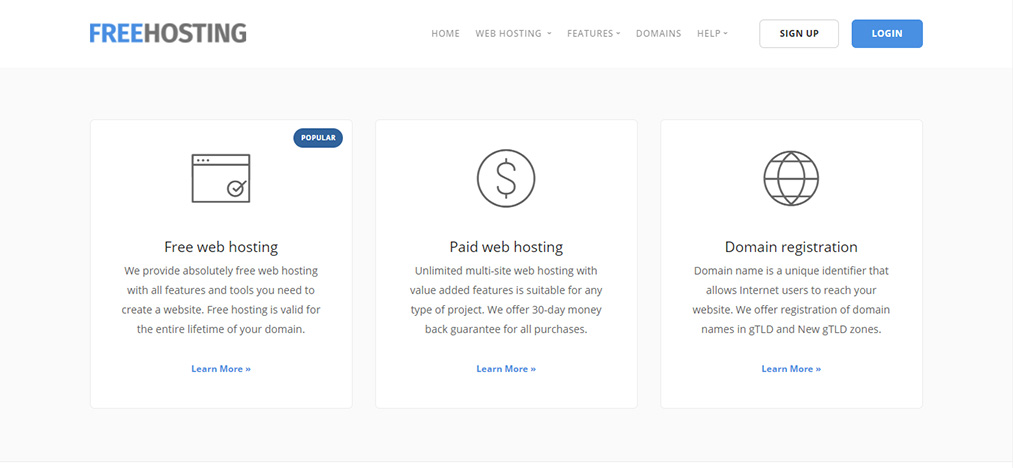 Advantages of these hosts include 10 GB of internal space, 250 GB of bandwidth, a MySQL database, CPanel control panel, support for FTP files. You can also attach an email to your website.
000Web Host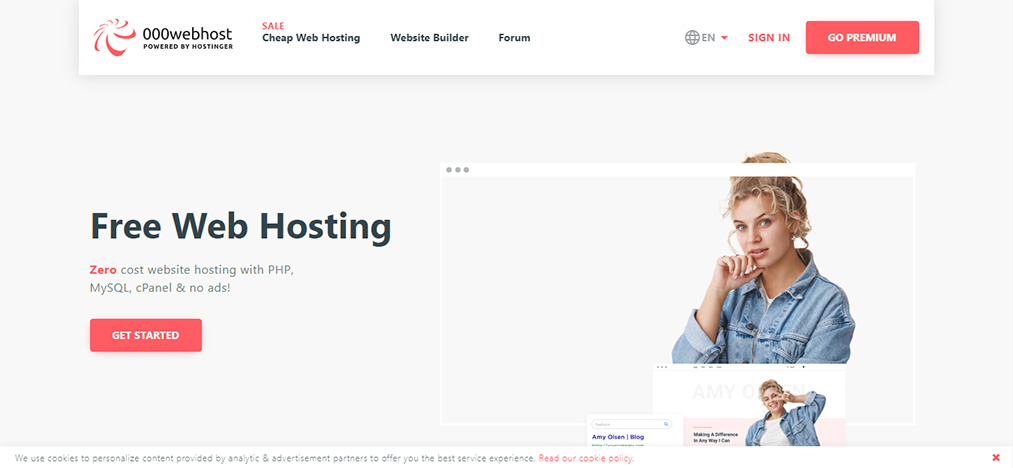 The offered facilities include 1.5 GB of internal space, 100 GB bandwidth per month, and two separate databases are MySQL. You can also connect five different emails to your website.
General summary
Finally, you will find out the advantages and disadvantages of free hosting, and you should be careful in choosing them. Most companies that offer these features will want to use your website for advertising; Or after a short time, you need more parts, pay, and buy those items. In this article, we tried to review free hosts and help you choose them.
Of course, it is recommended to use free hosting to test the website or start a business. However, its constant use is not recommended for a commercial website.
Good luck. 🙂