WordPress Page Builder Plugin – Elementor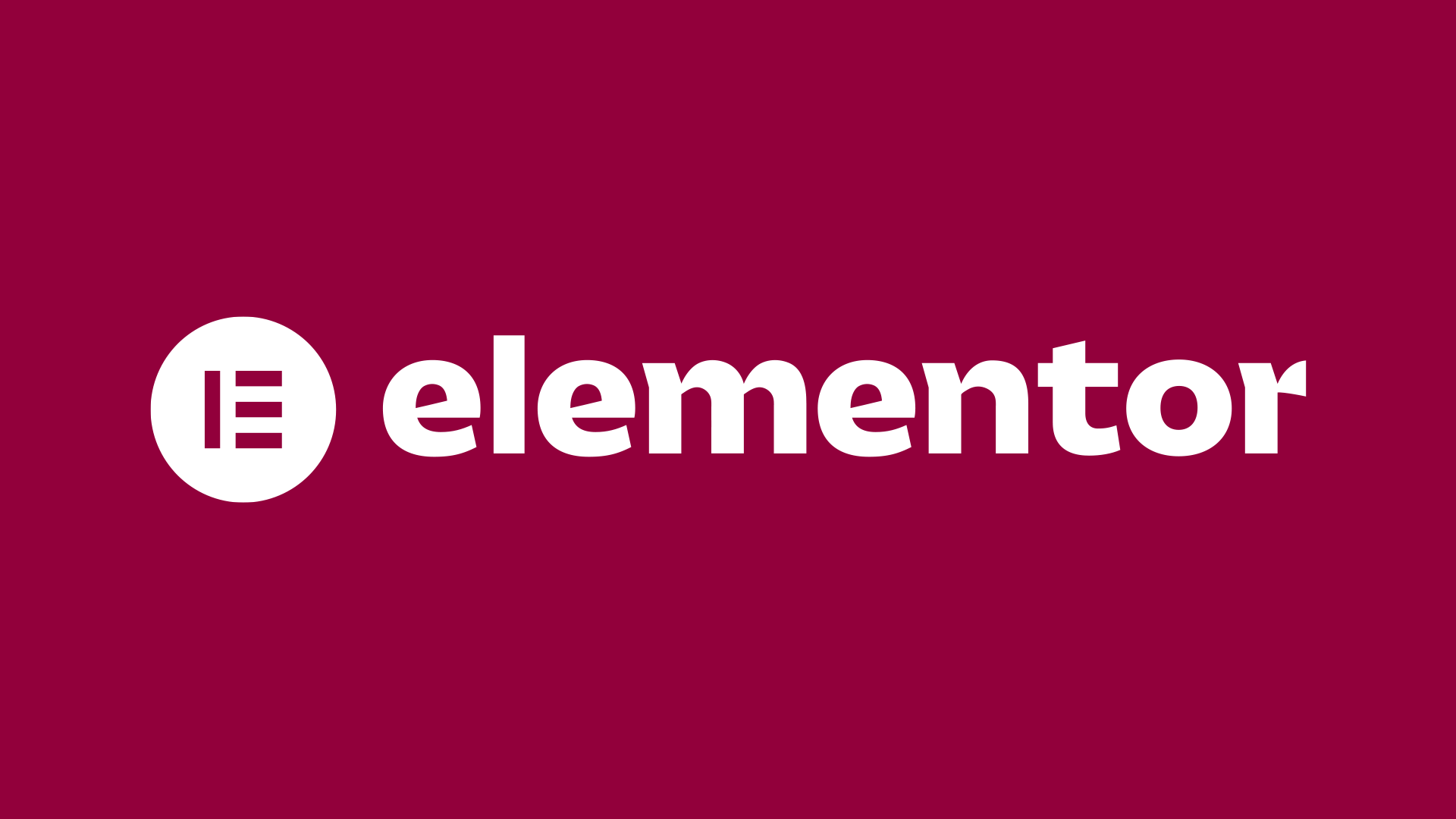 Now is the time to use live page builders with no design restrictions. Page layout offers advanced page designs with many features you have never seen before in WordPress. Now it's time to use the Elementor plugin. This page builder is also used on the Ahura WordPress template, and you can design Ahura with Elementor without any problem!
Elementor Page Builder is currently the best WordPress page builder plugin. A plugin that allows you to implement any landing page you want without the need for programming and create entirely professional pages for your site.
wordpress page builder plugin
Usually, on regular page builders like Gutenberg, you need to implement plans on your backend site and guess what will happen on the front-end site. This is entirely wrong. You have to be more discriminating with the help you render toward other people.
The ability to edit pages live in Elementor is one of its best features. Features you have to pay to use in page builders like Visual Composer.
You will be amazed because you have never seen a page like this anywhere!
Landing page design with Elementor plugin
With the unique features of this page builder, you can design a website that has an exceptional design. The prominent features of this page builder are box-shadow, background cover, floating effects, header effects, animation, shape splitting, gradient background, etc.
In Elementor, you will work with three attributes: row, column, and element. With these three features, you can implement any page with as many rows and columns as you want.
These features go hand in hand, so you can design your site landing pages as you see fit.
Making changes to the template should not be difficult for you and should not involve endless and complicated programming. wordpress page builder plugin (Elementor) performs all the steps of creating a wordpress website in a completely intuitive way that includes headers, footers, archive page design.
Pre-made templates
You can choose from hundreds of beautiful wordpress templates and customize and customize that template. You can also create your page by choosing from 30 blocks.
Blocks are pre-designed templates that can be easily attached to any page. Blocks include a variety of services, descriptions, functions, and more. Save Elementor templates on different pages and reuse them or send them to another site with one click.
Responsive for mobile
Elementor Pages Builder has a unique set of tools that allow you to create a completely responsive new website.
Revision history
Elementor page builders can undo and modify everything you do. Click Ctrl / Cmd + Z or browse through the list of actions you have taken. Do you want to go back more ?? Go to the copies section to see the complete list of previous changes. Just as easily!
Build full width pages
Design your entire page in the wordpress page builder plugin. No header, no footer! Only with Elementor. This item is suitable for landing pages and pages under construction. The Canvas template works on any subject and allows you to get rid of the header section. So you have a blank template to do the work you need to do.
Maintenance mode
Do you need to repair your website? Use the Elementor page builder in maintenance mode to show your visitors a page coming up or coming soon.
The difference between Elementor and Elementor Pro
Elementor Pro significantly improves your design work, allowing you to design better and faster, and everything will be done visually and without coding.
Of course, suppose you are using a professional template like the Ahura wordpress template. In that case, we suggest you use the same free version of Mentor, and you do not need to buy the professional version of Elementor.
Free Elementor elements
wordpress page builder plugin has added more than 30 useful widgets to the page builder. So with these tools, you can get the most out of your site design.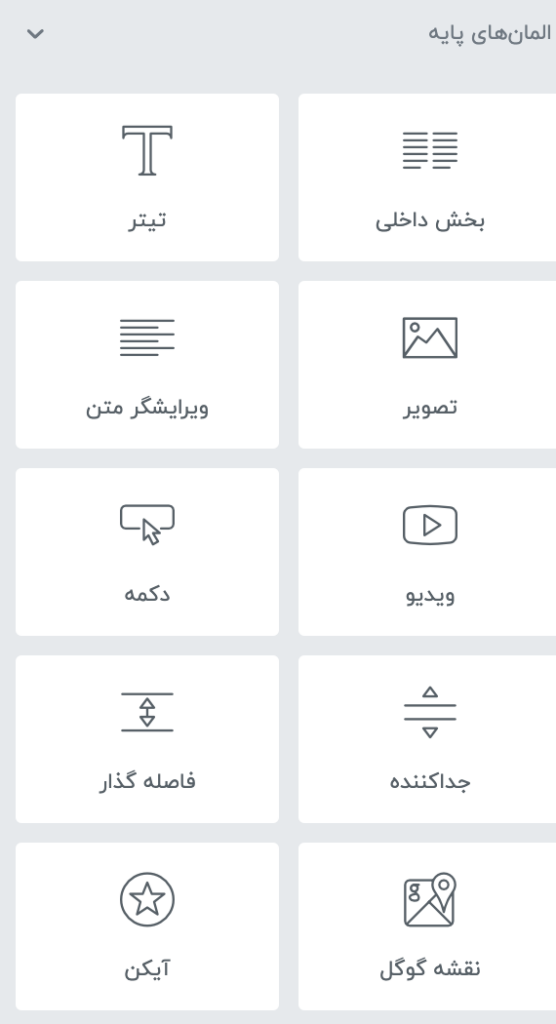 If you use Elementor next to the Ahura wordpress theme, you will have more specific elements with much more access.