Colored Lighting for Video Background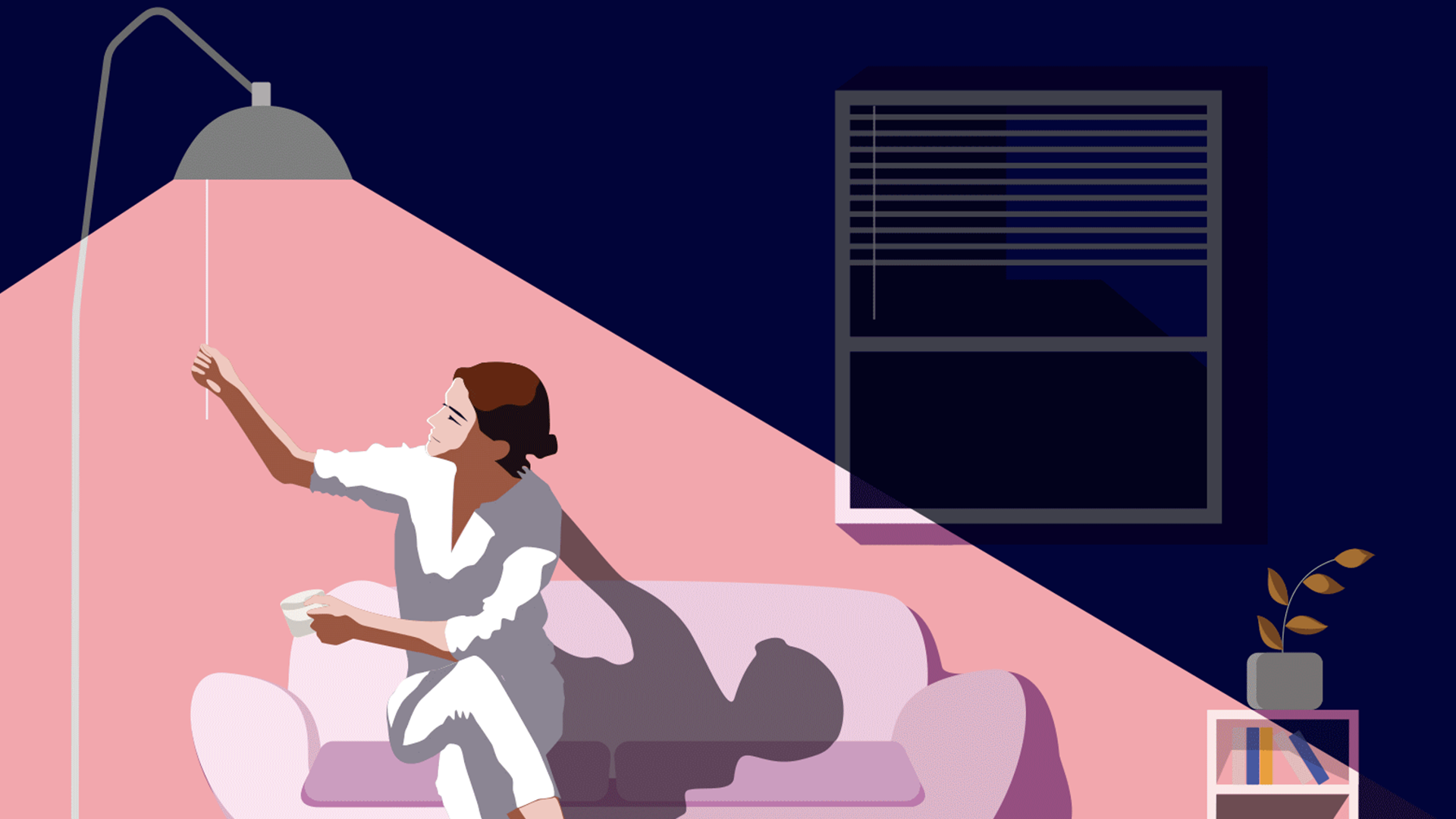 If you have seen some recent videos published in the MihanWP; You will see some colored lights in the background. In this article, we will explain how to prepare these lights in the studio and other things needed to make an attractive and professional video. Our job is not to teach content production, but the tips and explanations below are all our experiences, and we are happy to share them with you. So join us.
On YouTube, to find the video about the construction of the space looked good but no less effective. Because in most of these videos, someone was sitting at his desk explaining things. For this reason, we decided to provide you with all the tools with full description and image in the continuation of the article.
Videos Background
We use a gray paper background for the background, the exact description of which requires a separate article. The production of this curtain involved a high cost and a long time to find a quality sample. Follow our YouTube channel, so you don't miss the next video about wallpapers and curtains. We will explain some fascinating points in that video. All you need is gray paper wallpaper for the background. Of course, this phone costs close to two million tomans, and if you do not intend to spend this amount, you can use a clean and simple white or gray wall.
Colored Lighting for Video
The light we use in Mihan WordPress Studio is Xiaomi light. Xiaomi has RGB lights that you can control with your mobile phone through the Yeelight app. After connecting the lamps to the Internet, you can adjust the intensity and color of the light and much more. Of course, the problem with Xiaomi RGB lights is that they do not have high-quality and high-intensity light. To have good quality and intensity, you need to provide RGB lights, which are relatively expensive LEDs. Finding this type of light in Iran is a relatively difficult and impossible task. But it would be nice to get them from abroad because they have a very high quality and intensity of light and double the beauty of your videos.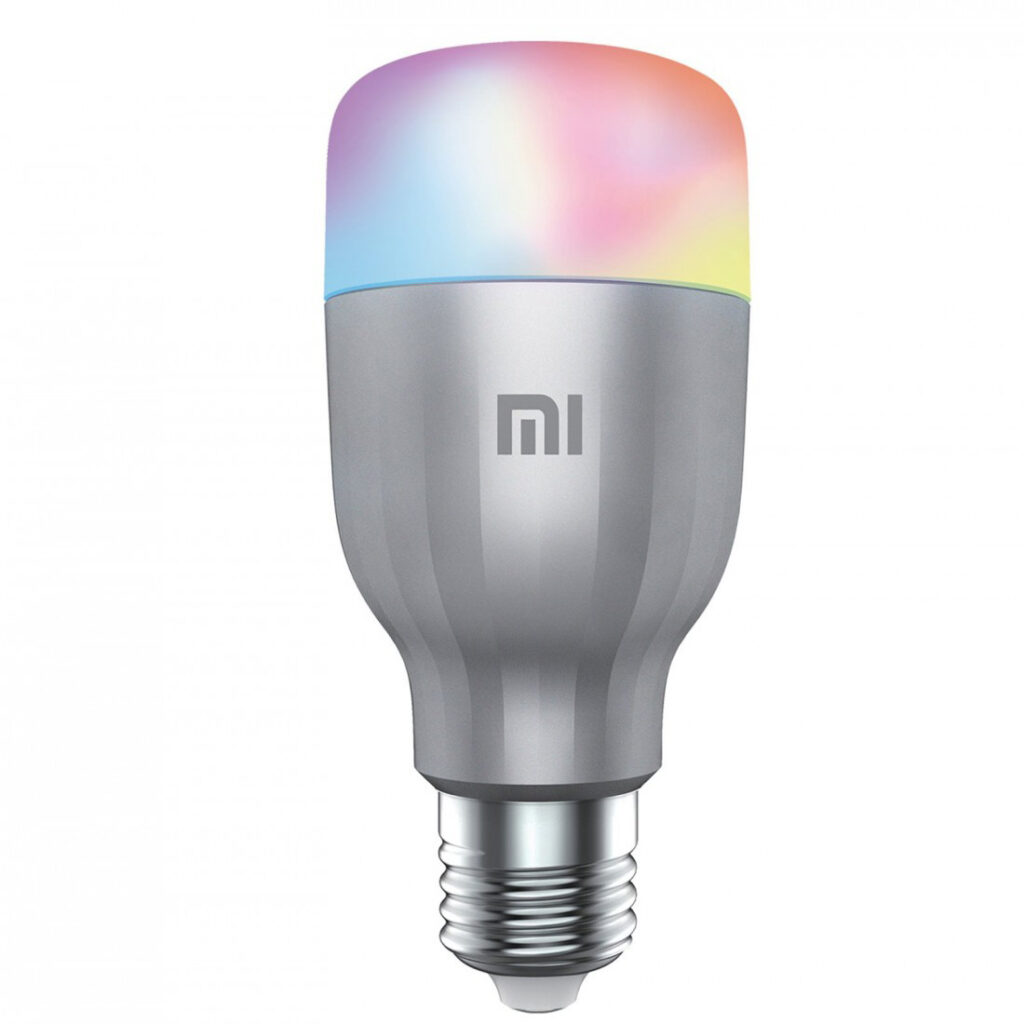 Of course, experience has shown that we do not have to provide the light ourselves; The camera can also compensate for the lack of light. The light we have in the studio is a simple ceiling light, a ring light, and a softbox. We used to illuminate all of these and give a lot of light to the subject. But later, we realized that to record a quality video; you should not do this. Now we only record video with 60% ring light and the same two Xiaomi color lights. Naturally, the lower the ring light, the brighter the color halo of Xiaomi bulbs.
Adjust the lights automatically
What we need to consider as a content creator is that most cameras today, whether mobile or camcorder and DSLR, have the ability to adjust the light automatically. That is, they compensate for the exposure. Even if you turn the light on or off yourself, such as turning off a light, you will find that the camera automatically adjusts the light after a few seconds. Compensating for exposure by the camera will ensure that you do not have a problem with light.
To record videos with a color halo in the background; We use only one ring light. Because the light intensity of colored lamps is not so high, and if the ambient light is too much, the colored lights will no longer be clear. Low light will not be a problem for you because the camera adjusts the light automatically. However, if you try to use RGBs that are high light RGBs and you can increase the ambient light so that the camera does not need to compensate for the exposure, the quality of your video will definitely be higher, and the video noise will be high. It will be resolved.
Concluding remarks
Perhaps if a professional camera operator reads this article, they may disagree with some of these. But what experience has shown us in video content is that if the ambient light is more and the camera does not need to compensate for the exposure, your video will be of better quality.
In general, you can record different and more professional videos with a ring light, a simple mobile camera, or a DSLR camera and color light. Of course, keep in mind that just putting on RGB lights or setting up a studio will not necessarily increase your customer base. Turning colored lights on or off do not have much effect on attracting the audience, but having this equipment allows you to be more professional than your competitors. Naturally, the more you spend on equipment, the higher you will be compared to your competitors because you produce more professional and quality content.
Good luck.