Best Free Email Marketing Services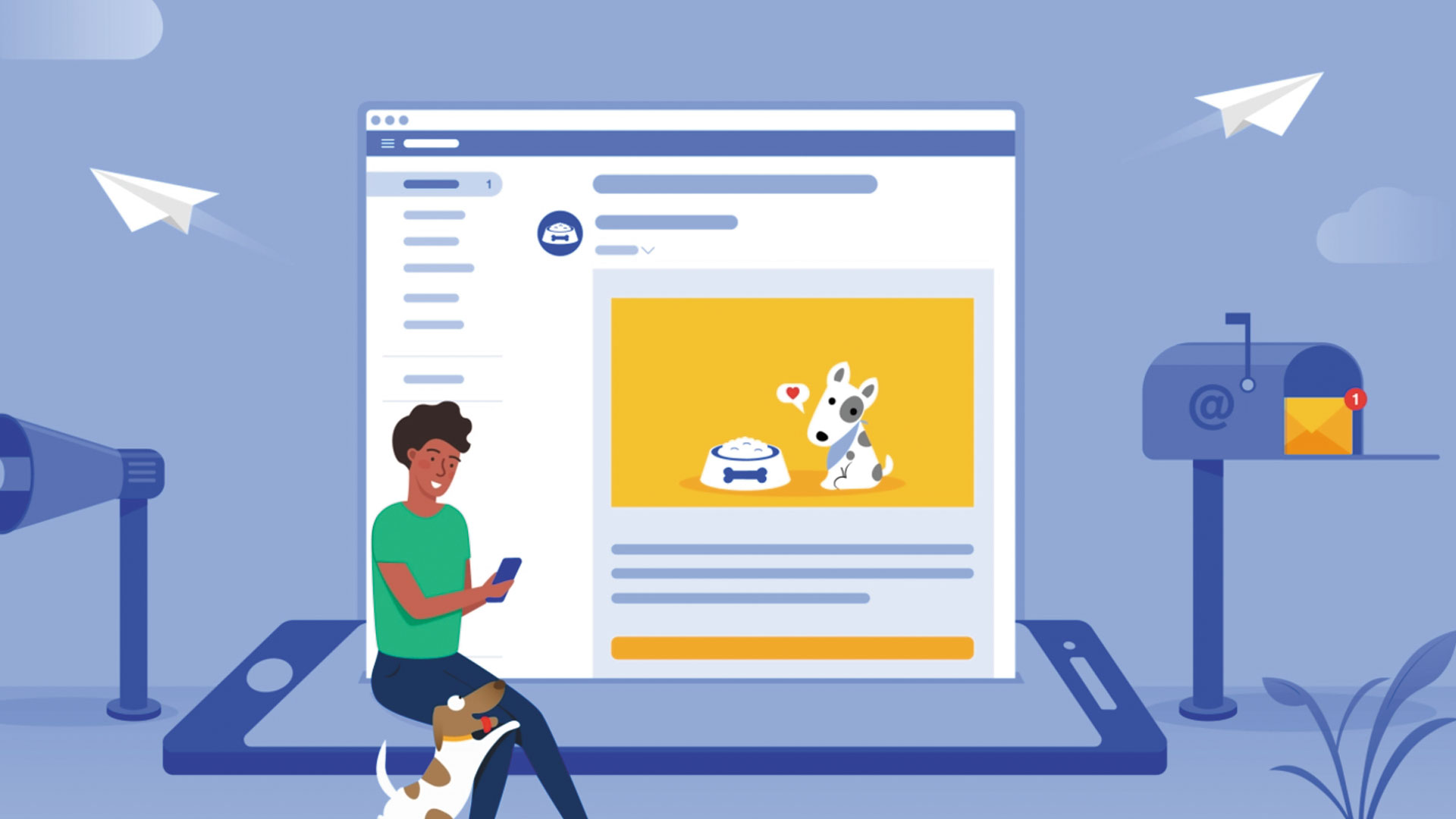 One of the digital marketing methods that have been welcomed by most webmasters and internet marketers from the past is email marketing, or so-called email marketing. If you are a start-up internet business, your email list is likely to be small, so you do not want to spend a fortune on your website's email marketing system. Most e-mail services around the world offer free plans for small businesses. We will introduce the best free email marketing services.
Best Free Email Marketing Services
In this article from Mihan WordPress, we want to introduce you to 3 famous and reputable services that you can use their free plans without global credit cards. So join us.
SendInBlue
Sednlnblue is one of the best email marketing platforms that has just started to attract many internet business owners and web admins. This service was originally designed and launched to send transactional emails. Still, over time, many capabilities were added to it. Today, in addition to email marketing, web admins can use this popular platform for push notification and SMS sending systems.
The important point is that, unfortunately, the SMS sending system of this foreign platform has no application; However, the email marketing service of this platform has beautiful features and capabilities that can help you optimize your email campaigns as much as possible. Sednlnblue also has a free plan for small and start-up businesses that are just starting, and their email list is concise.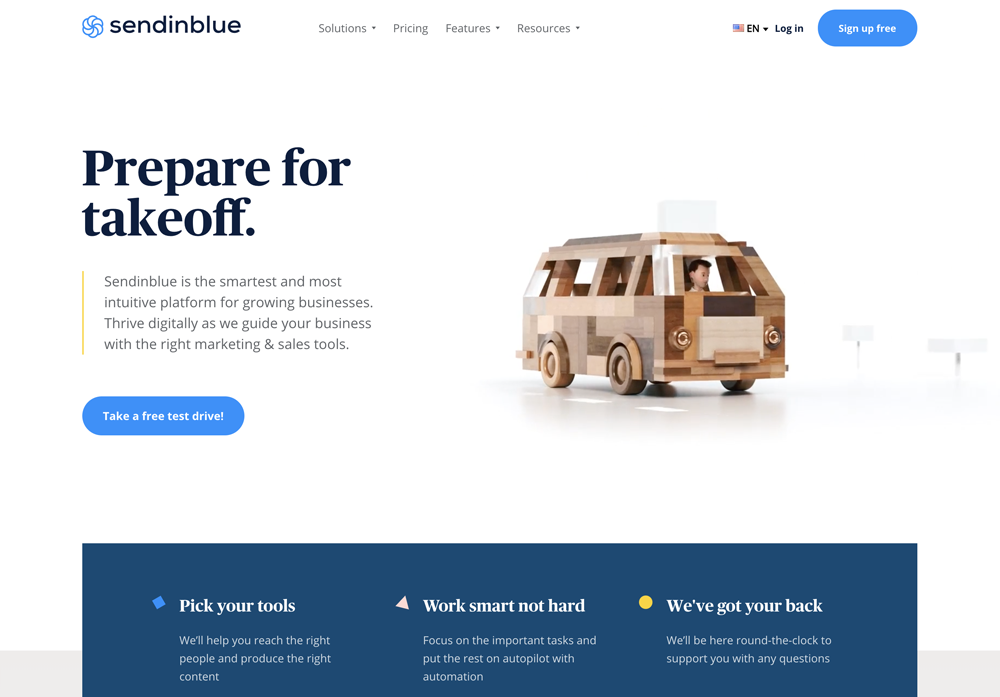 The free Sednlnblue plan gives web admins attractive features; For example, in this plan, you can enter an unlimited number of your contacts and contacts as a CSV file into Sednlnblue email marketing service and send 300 emails per day, which is equivalent to 9,000 emails per month, for your subscribers for free. Also, use the platform's artificial intelligence to find the best time to send emails to your online business and send your emails in bulk.
On the other hand, this service is one of the simplest email marketing services that you can get acquainted with all its features and facilities in a short time; You can use this platform to completely customize even the smallest elements of your email (such as button color, graphic element layout, submission time, email type, etc.).
MailChimp
MailChimp is another popular email marketing platform that has been welcomed by most webmasters, including bloggers and startups. If you are a little familiar with the world of internet business, you have definitely used this platform in your marketing process. A large number of emails (over one billion emails) are sent daily by this global email marketing system.
Using this platform, you can completely customize the overall format of your email and add buttons with different uses; You can also schedule your emails to increase the rate at which your customers open the email, depending on how long your users have been interacting better with the emails sent. On the other hand, using the MailChimp email marketing service, you can categorize your target users and audience to save on costs and get the best feedback from the emails sent.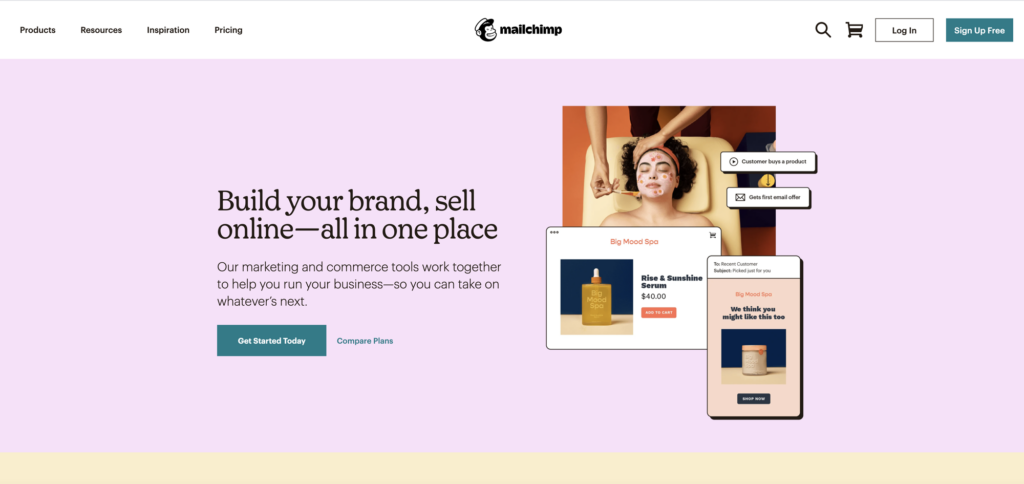 In addition, the free panel of this email marketing system allows you to send 12,000 emails per month to 2,000 people, and after the number of emails you send and your email list exceeds these figures, you should have your MailChimp Panel Upgrade.
MailerLite
MailerLite is one of the most popular and popular email marketing services among Iranians. One of the advantages of this service compared to competitors and other similar platforms is having an attractive and, at the same time, simple user interface. Using the Mailer lite platform, you can drag and drop (Drag & Drop) the available elements of this service to make your email completely professional and user-friendly.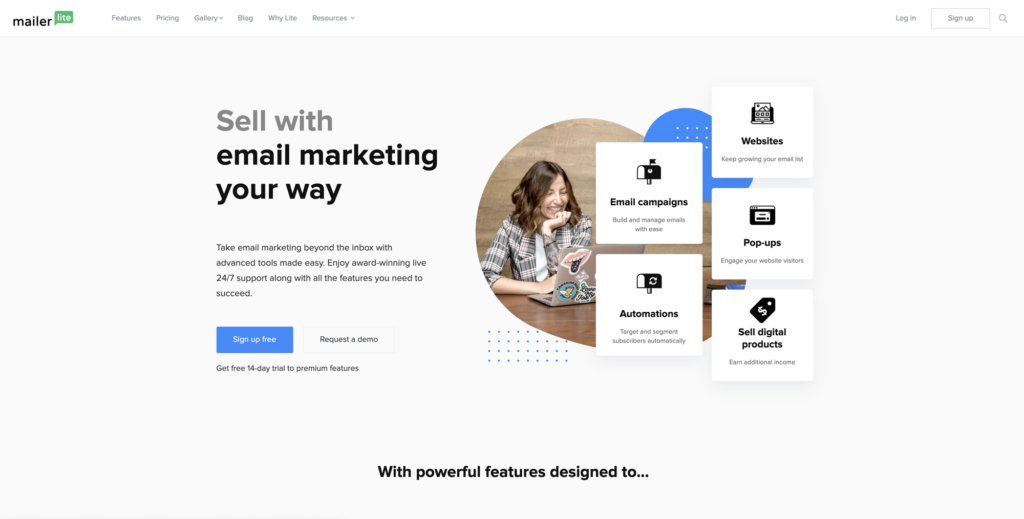 The service also allows you to create attractive landing pages and so-called landing pages and pop-ups. If your website is designed and developed using the WordPress content management system, you no longer need to create these pages (pop-ups), Landing pages, and…) Use multiple and heavy plugins that slow down your website; In general, the most important feature of this advanced service is its full compatibility with WordPress. This has caused web admins of websites created by WordPress to use this attractive service a lot.
Finally, we suggest that if you are the owner of a small website and the manager of a start-up internet business, using this service can definitely be the most cost-effective and easiest way of digital marketing for you, because this platform, despite its unique features and capabilities, has There are also free panels that allow you to use the MailerLite email marketing service if your email list has less than a thousand members.
What we learned
We hope you enjoy reading this article. This article introduces three of the best email marketing services used by major domestic and foreign websites.
Good luck.